If you are looking for a new protein-packed dip to enjoy with your fruit, this is the stuff for you.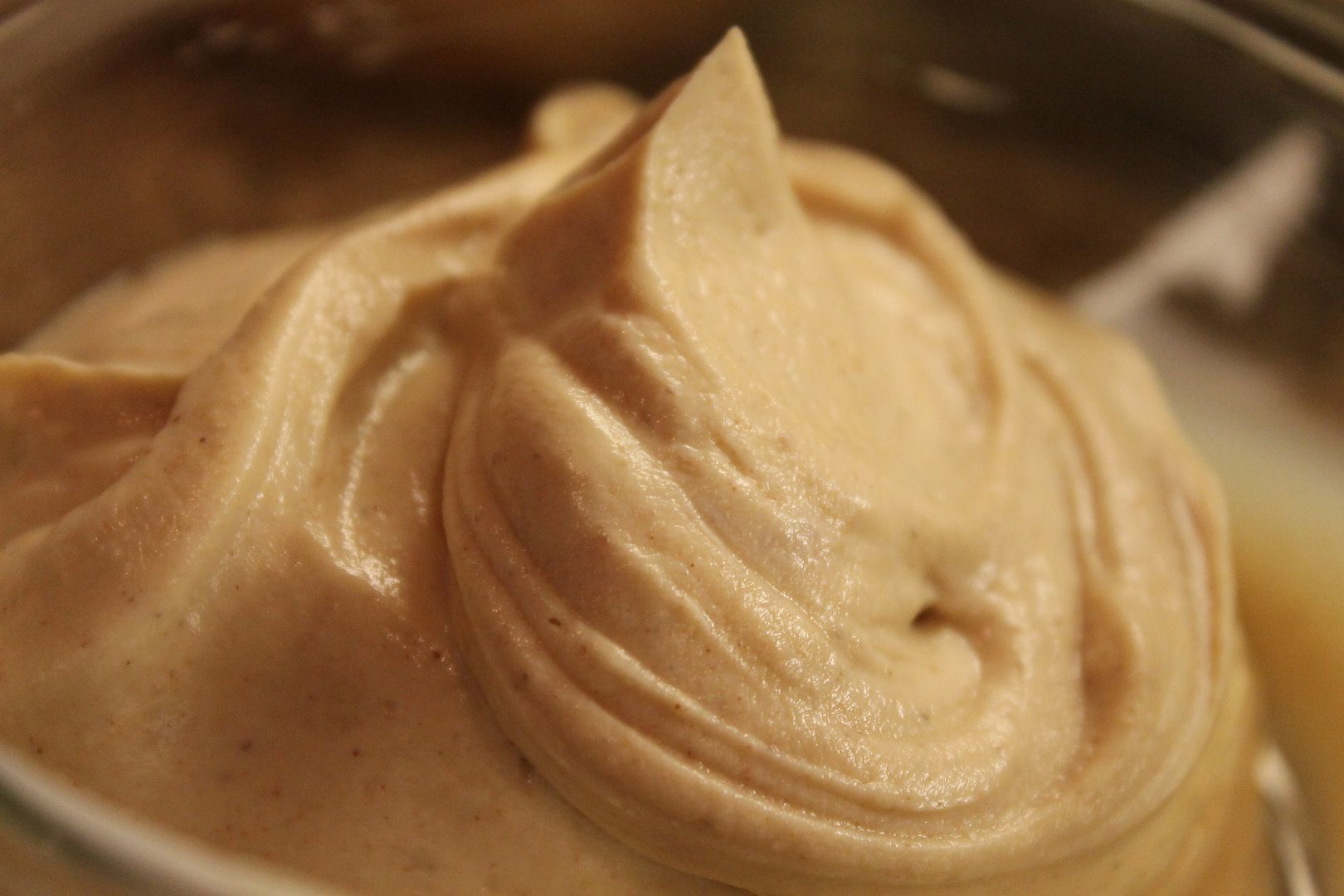 Ingredients:
6oz container of Chobani Vanilla
2 Tbsp peanut butter
1/2 Tbsp honey
1/8 teaspoon cinnamon
Combine all ingredients and enjoy!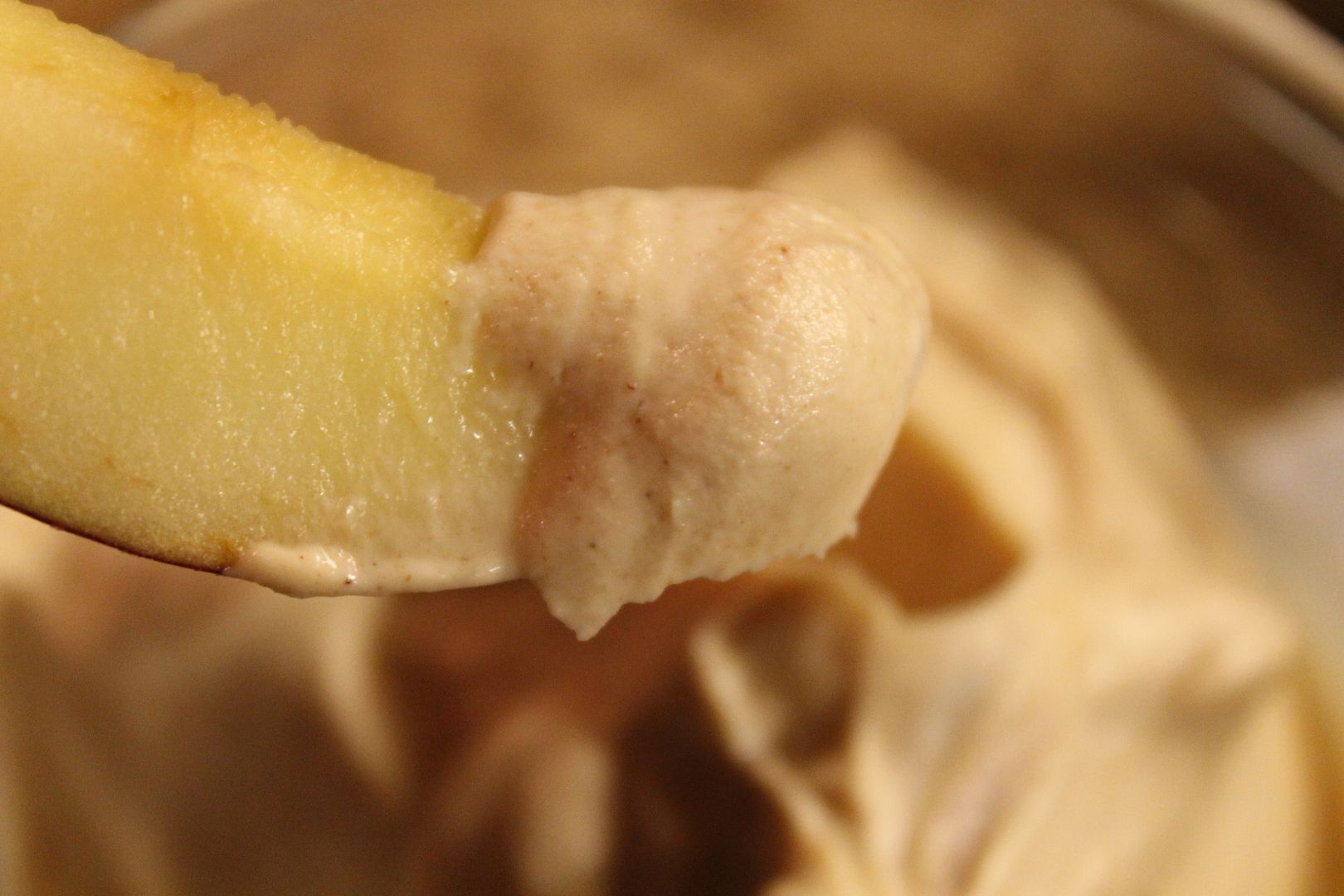 I enjoyed mine with some apple slices. I'm battling a nasty cold right now, so my taste buds aren't exactly performing at 100%, but this dip was really delicious. I honestly have no idea why I've never thought to add peanut butter to my Greek yogurt before. I have a feeling it would be amazing in Chobani's new banana flavor. Yum!
Source:
fitsugar
Related posts: