My husband's family does a white elephant gift exchange every Christmas. I knew I wanted to come up with something great for this year's exchange, and I totally found it. Frame an autographed picture of yourself!
My husband's cousin and his wife were the lucky couple to walk away with our gift. They thought it was absolutely hysterical, and so did the rest of the family.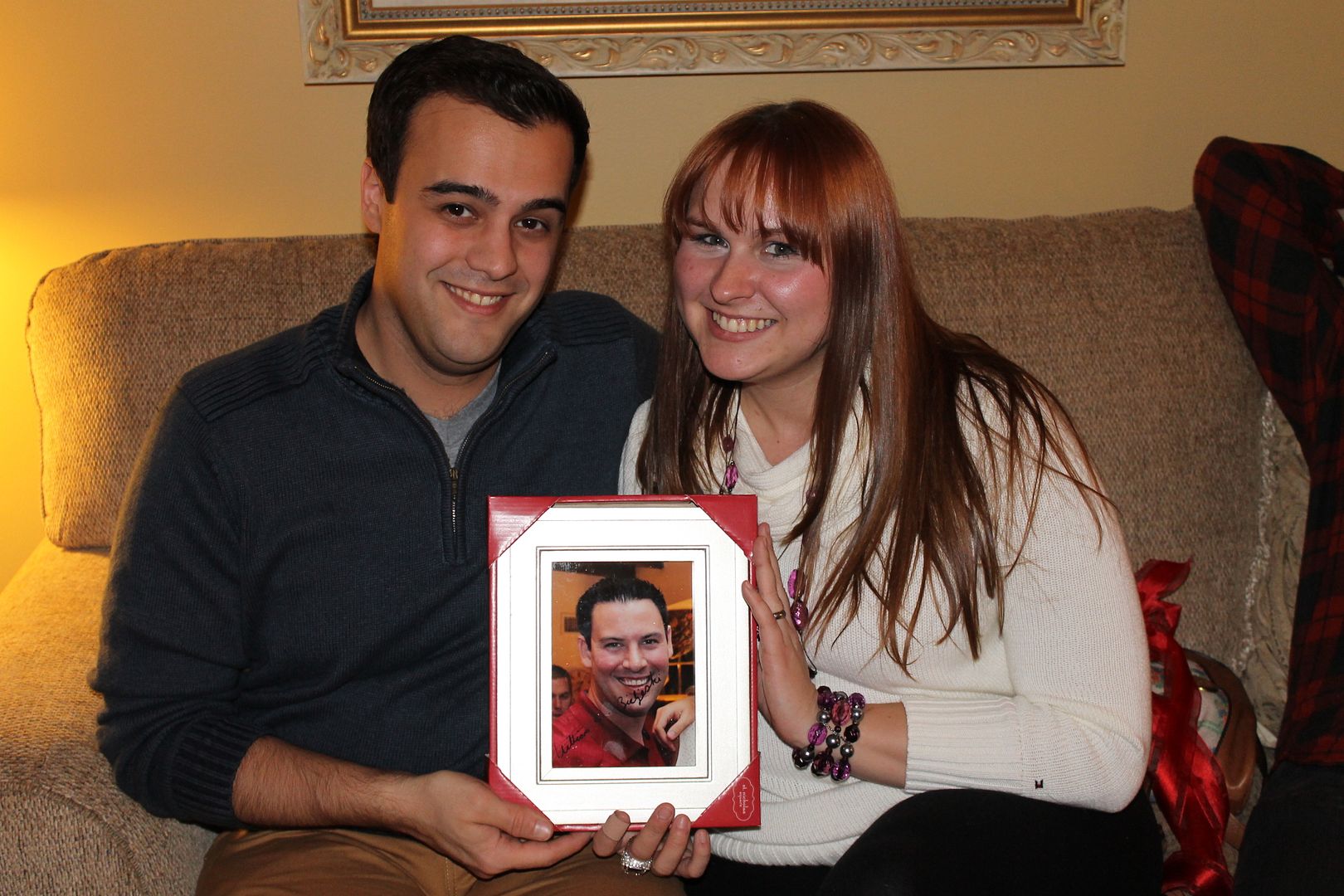 If you have a white elephant party coming up, I would highly recommend this gift. It's sure to be a hit!
Source:
Mango
Related posts: