I love a good turkey reuben. It's easily one of my favorite sandwiches. Sadly, I have to forgo the turkey while I'm pregnant. That doesn't stop me from ordering a meatless reuben though, or making a meatless reuben dip.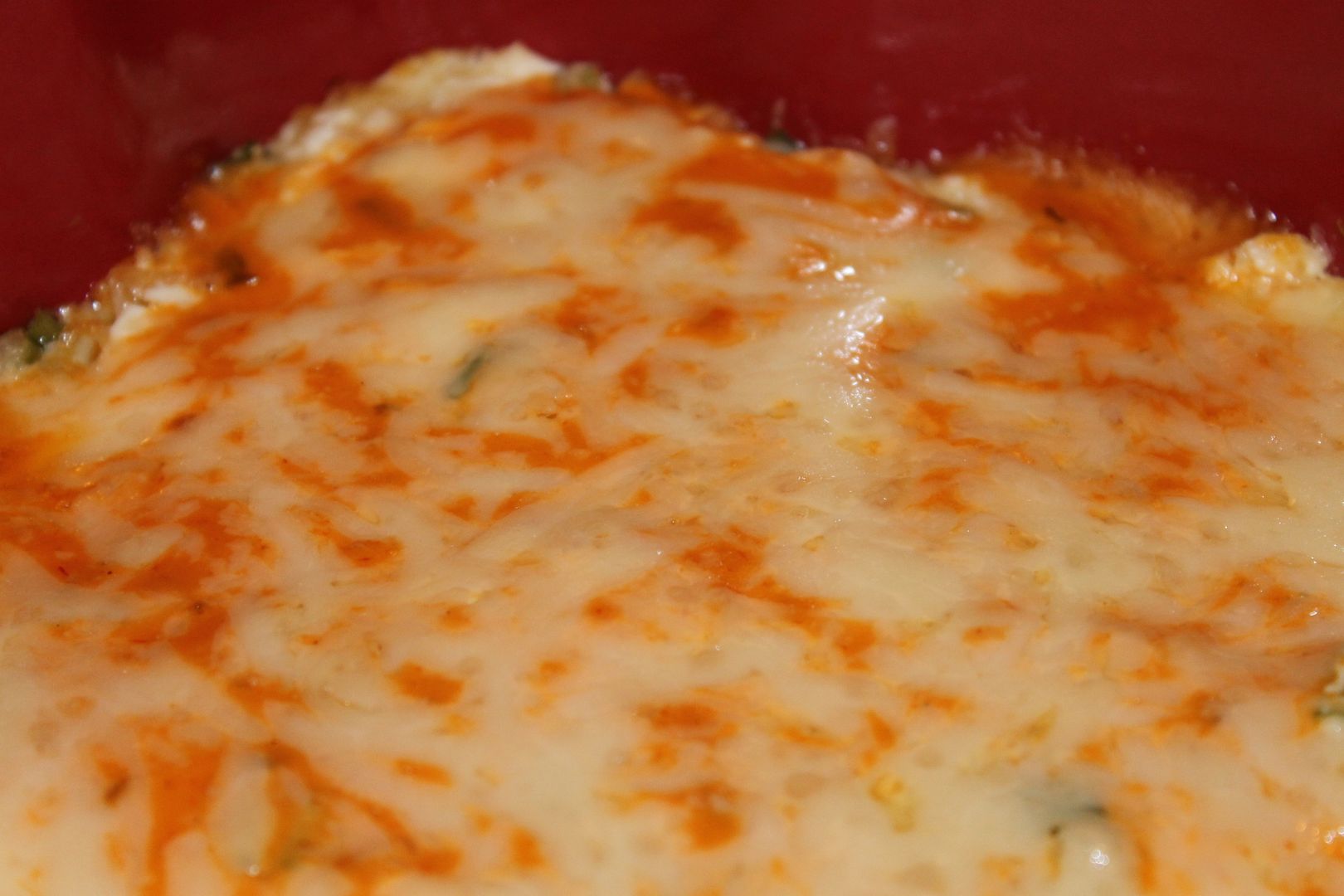 Ingredients:
2 cups of diced corned beef brisket (I left this out)
1 1/2 cups of fried sauerkraut, drained well
1 1/2  (12 oz) packages of cream cheese, soft
1/4 cup of green onion
2/3 cups of mozzarella cheese
8 oz swiss cheese, grated (the whole block will be used in and on top of the dip)
3/4 cups of 1,000 Island salad dressing
Directions:
1. Preheat oven to 350 degrees.
2. In a sauce pan, add drained and dry sauerkraut.  Fry for 5 minutes.  When I make a reuben I always fry my kraut.  I like the added flavor it gives to the sandwich or dip.
3. In a large bowl, combine all of the ingredients including all but 1 cup of swiss cheese.  This one cup will be used to top the dip.
4. Spread dip in a shallow baking pan. Spread dip with 1000 Island salad dressing.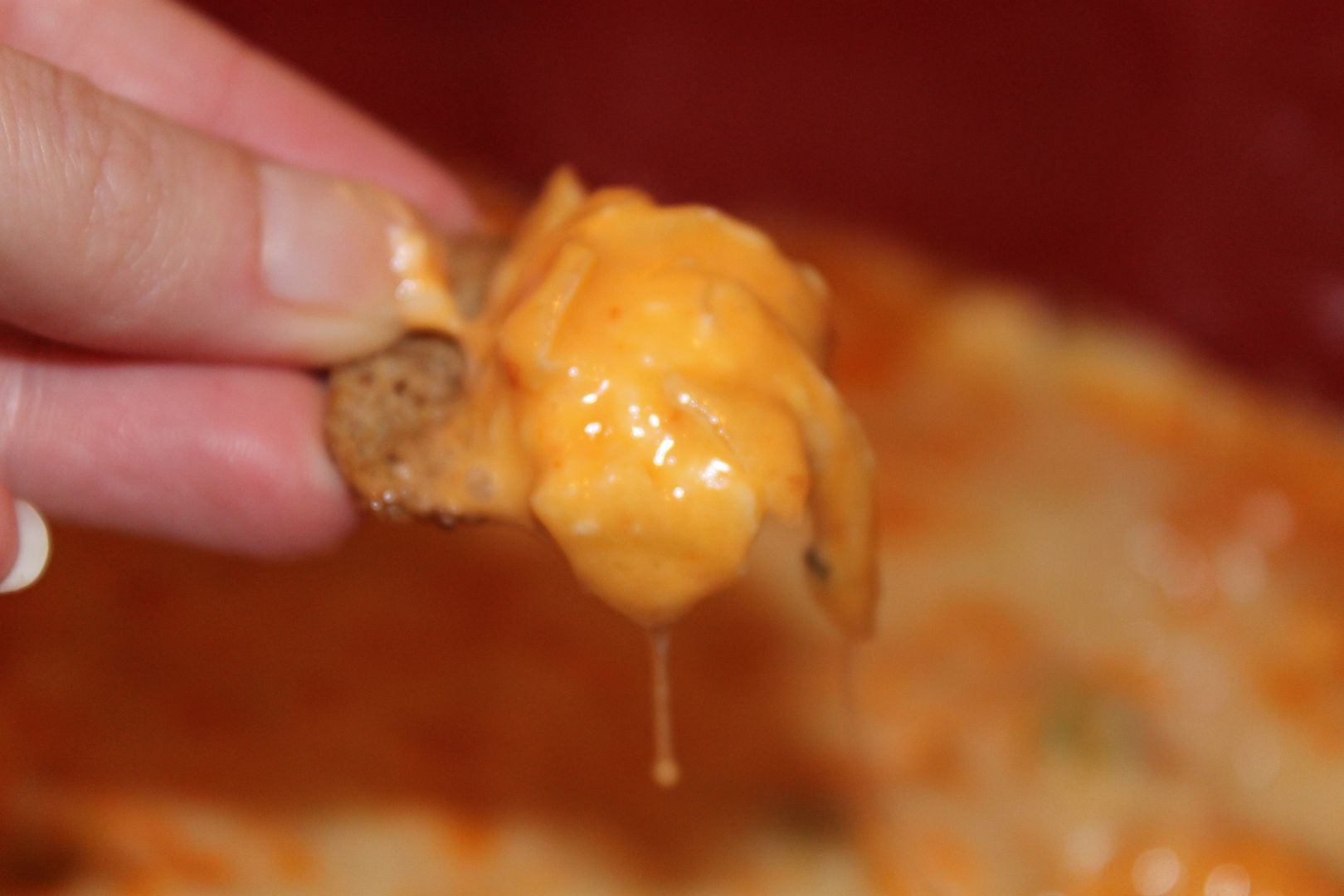 This was delicious! It's so gooey and cheesy, which is always a winning combination for any dip. I served this dip with rye chips, but it would be good with bread too. The leftovers are great reheated in the microwave too. I'm eating them right now. 🙂
Source:
Simply Gourmet
Related posts: