After falling in love with the Greek yogurt and ranch dip mix, I was all over this homemade ranch dressing pin.
Ingredients:
1 cup plain nonfat Greek yogurt
1 packet hidden valley ranch (dressing, not dip)
1/2 cup 1% milk
Directions:
Whisk all ingredients in bowl and chill for 1 hour before serving.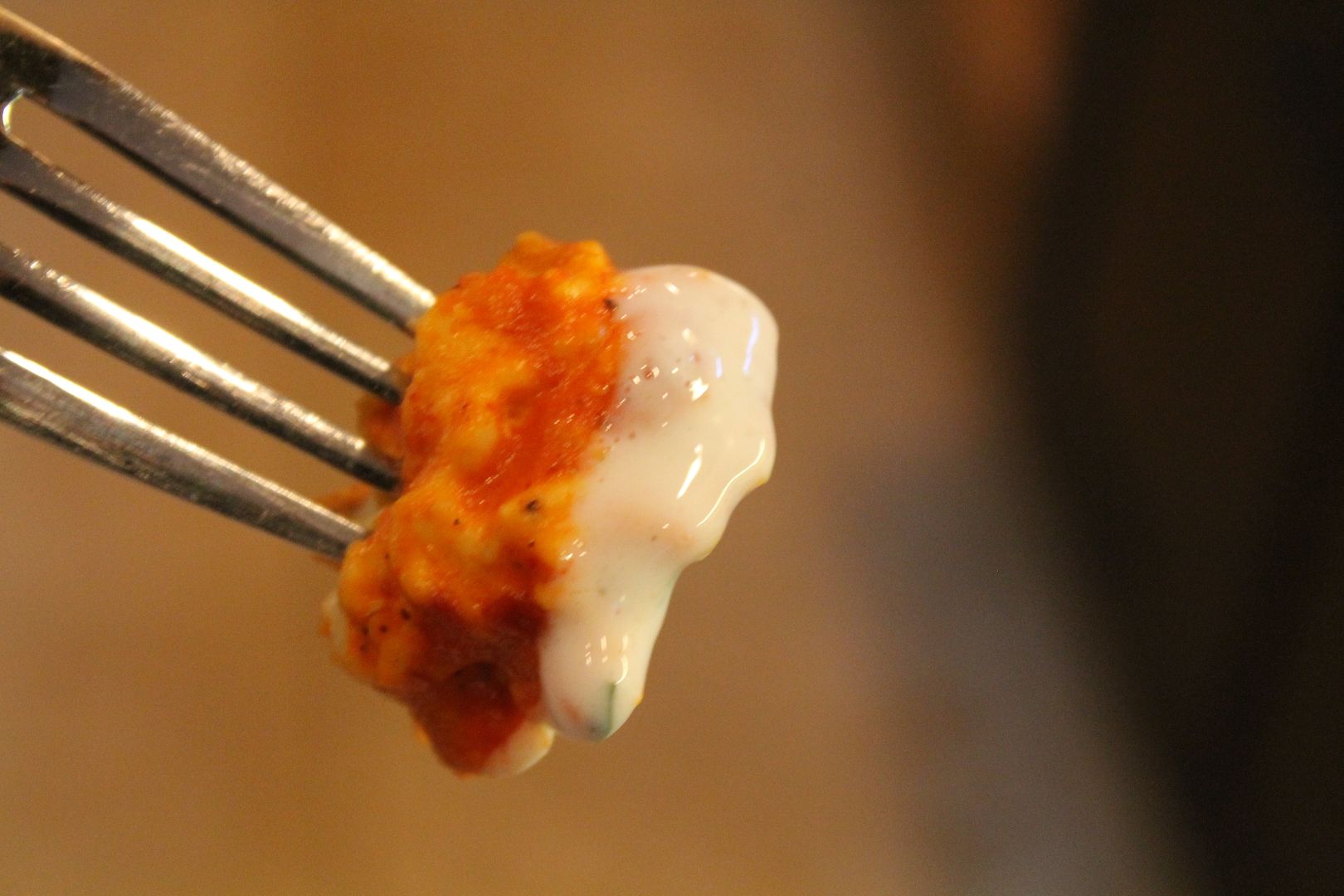 I cut this recipe in half because I didn't think we would be able to use a full bottle of it before it went bad. It's so easy to make that I knew I could just make the rest later when we ran out.
While I wouldn't exactly call this homemade since you are using ranch dressing mix, it's at least healthier that the stuff you buy in a bottle. It's still tasty too! I served this with the Buffalo Meatballs I made. Mmm mmm!
Source:
The Caffeinated Chronicles of a Supermom
Related posts: