I usually don't feel too guilty about making boxed cakes. Most of them taste good, and they are so easy to make. i was intrigued when I saw this pin though. Was it really possible to make a boxed cake taste homemade?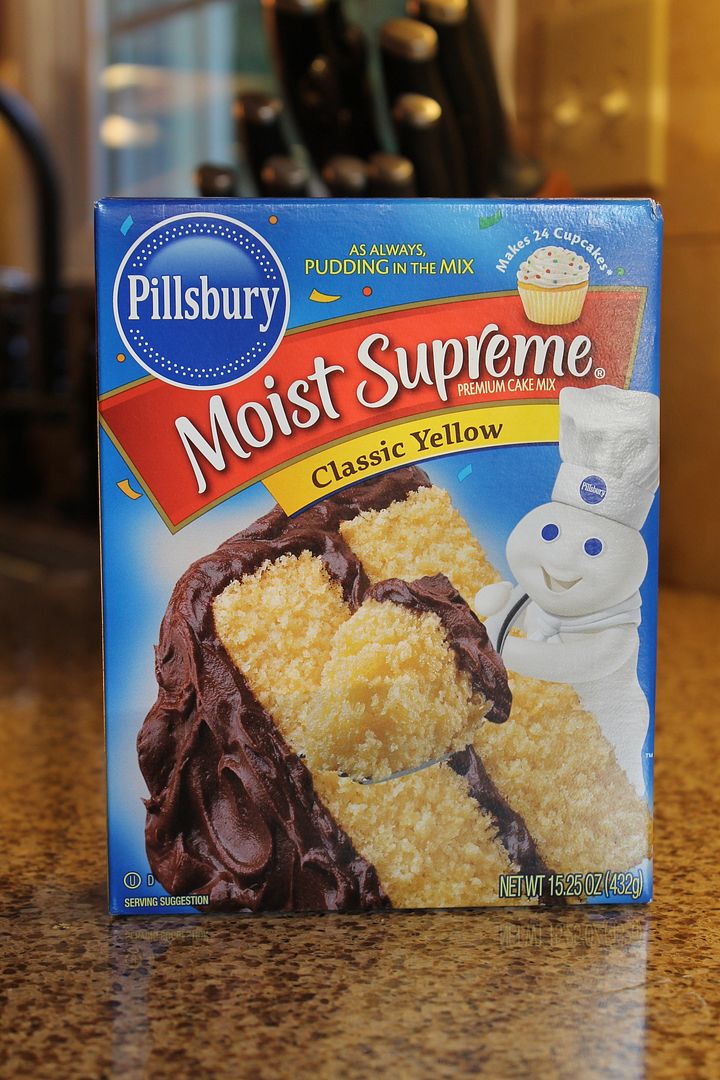 Directions:
1. Look at the directions on the cake mix. You should be able to apply these changes to any boxed cake mix.
2. Add one more egg (or add 2 if you want it to be very rich). I only added one.
3. Use melted butter instead of oil and double the amount.
4. Instead of water, use milk.
5. Mix well and bake for the time recommended on the box.
I wish I had two side by side cakes to compare. I can tell you that my cake was really moist and quite tasty. I used a yellow cake, so I would be curious to see how a boxed chocolate cake would turn out. Has anyone else tried this one?
Source:
Bronze Budget Bride
Related posts: