I'm not big on makeup, so I usually don't have much excess lying around for projects like this. You can make your own nail polish using a clear polish and old eye shadow or blush. Luckily, I had some blush to spare so I could give this one a try.
Materials:
Eye shadow or blush
Clear nail polish
Paper to make a funnel
Toothpick
Directions:
1. Pick your favorite shade of eye shadow/blush or the eye shadow that you would like to recycle. You can even mix two different colors to find the right color.
2. Grind your shadow to make a powder. I used the toothpick to shave it. Make a funnel and place it on the top of your nail polish bottle.
3. Pour your powder in. The more eye shadow you add, the more opaque your nail color is going to be.
4. Stir the eye shadow and the clear nail polish with the help of a toothpick. Put the lid back on and give it a good shake.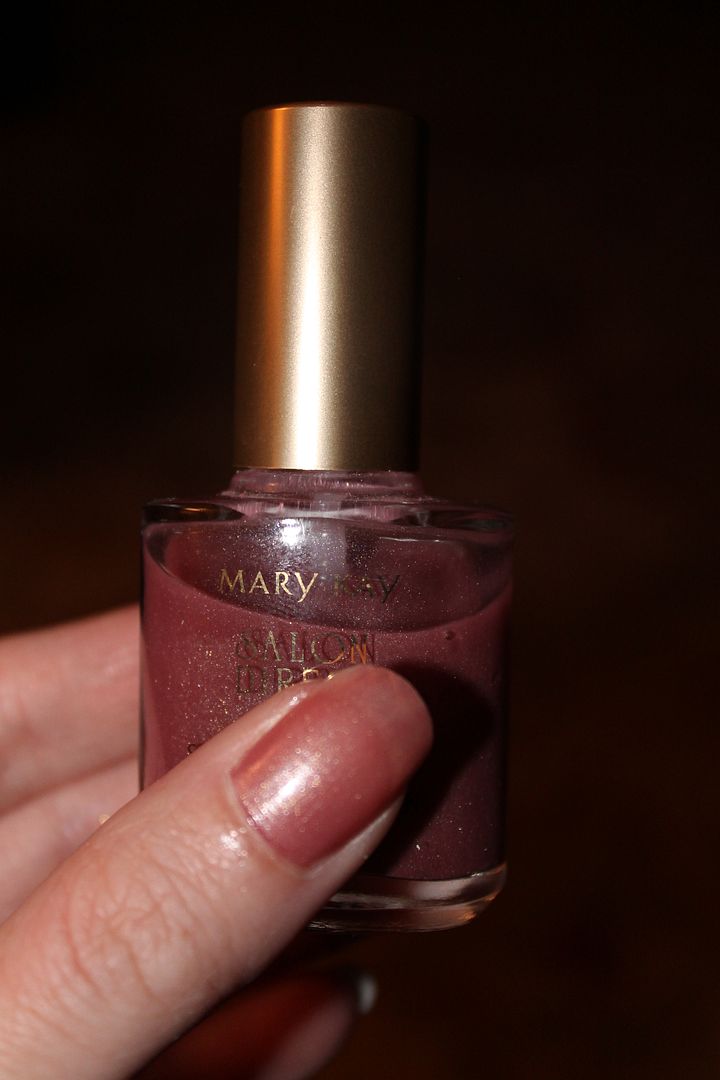 It worked! I may actually add a little more blush to make it more opaque, but the process works. I'm curious to see how long it lasts. I don't know if it will get clumpy or dried out sooner than normal polish. Time will tell.
Source:
Chic Factor
Related posts: