My husband has been all over hummus lately. It's his new favorite snack. He kept asking, "Can't you find any hummus recipes on Pinterest??" Yes, yes I can!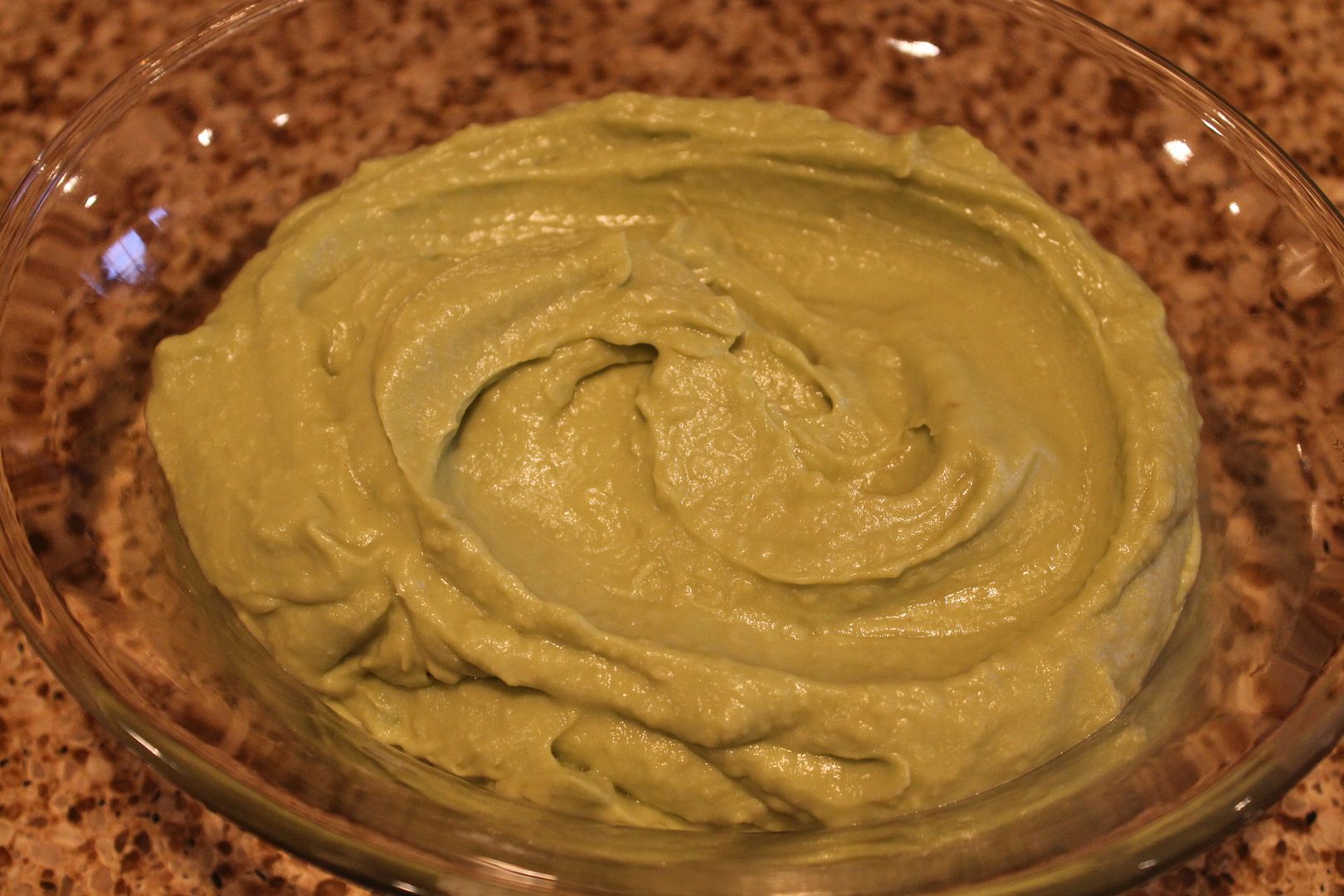 Ingredients:
1 can of white beans, drained and rinsed
1 avocado, cubed
juice from 1/2 of a lime
1 tablespoon + 1 teaspoon of olive oil
1/2 teaspoon sea salt
1/4 teaspoon cayenne pepper
Directions:
Combine all ingredients in a food processor and blend until smooth. Done!
I didn't realize that hummus was so easy to make! This is quite tasty too. I'm a huge fan of avocados, so I knew it couldn't be bad. My husband loved it too. I think I'll be making my own hummus from now on.
Source:
The Lovely Cupboard
Related posts: