Adding Nutella to Rice Krispie Treats? In the words of my husband, "How can these not be good?" He's so wise!
Ingredients:
4 tablespoons of butter
1 package of marshmallows (10oz)
6 cups of Rice Krispies cereal (I used 7 cups)
1/2 cup Nutella
Directions:
1. Melt the butter in a large pan over low heat.
2. When the butter is melted, slowly stir in the marshmallows. Keep stirring until marshmallows are completely melted. Add in 1/2 cup Nutella. Stir through completely Remove from heat. You can also go the microwave route. That's what I did.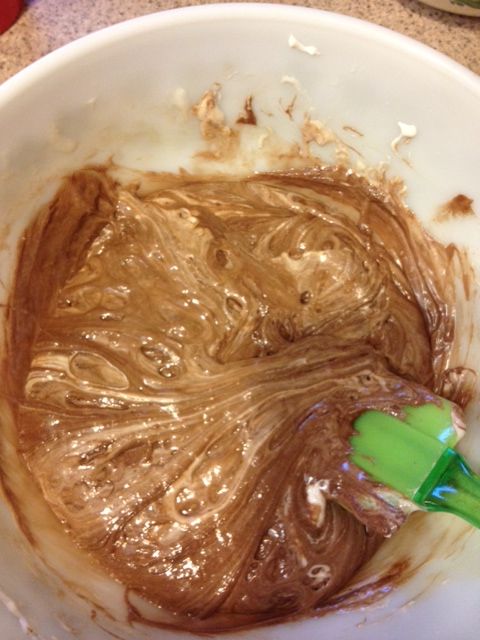 3. Use a spatula to slowly stir in Rice Krispies cereal. Mix until the cereal is well covered with the marshmallows mixture. I thought they were still a little too sticky with 6 cups of cereal so I added one more.
4. Spoon the mixture into a baking pan coated with cooking spray. Press into pan.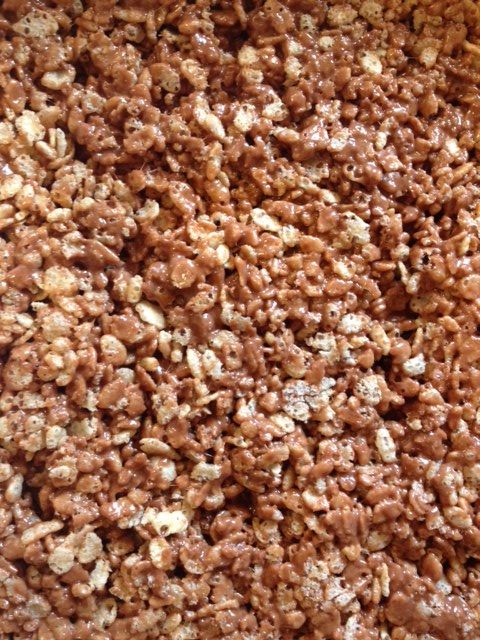 These were obviously a hit. We brought them to a barbeque this weekend and everyone ate them up.
Source:
Couponers United
Related posts: