I pinned this trick a while ago but forgot about it. Apparently, you can use a standard sized mason jar on most blenders. I decided to give this little trick a try while whipping up a smoothie.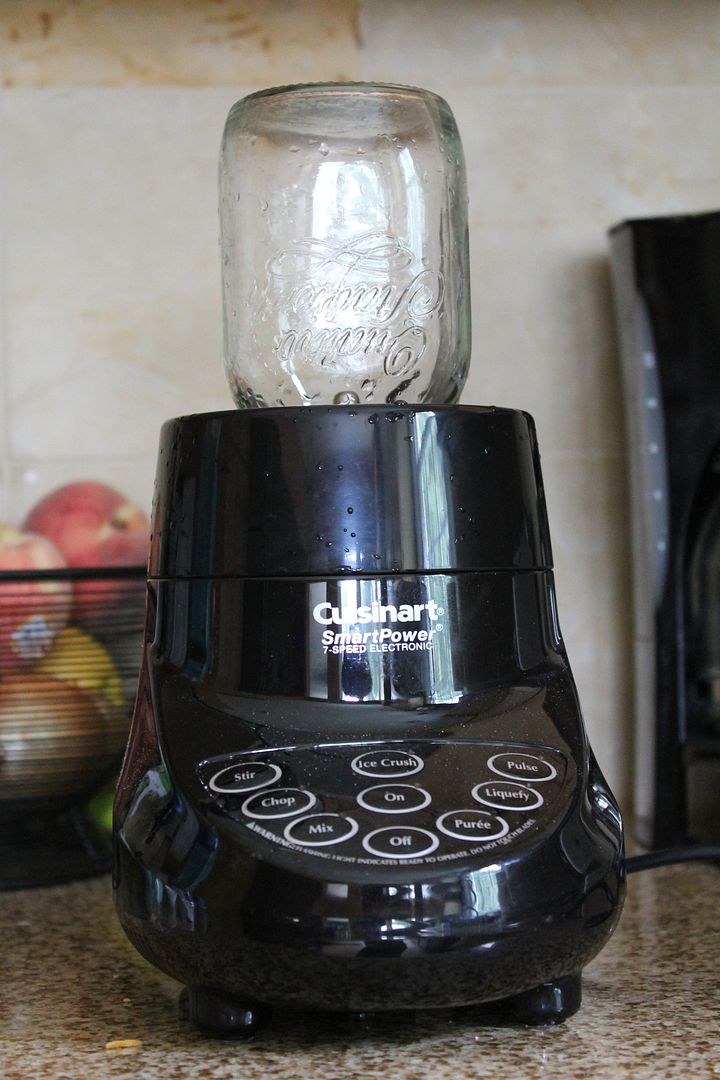 You simply screw the base of your blender to your mason jar and blend as you normally would.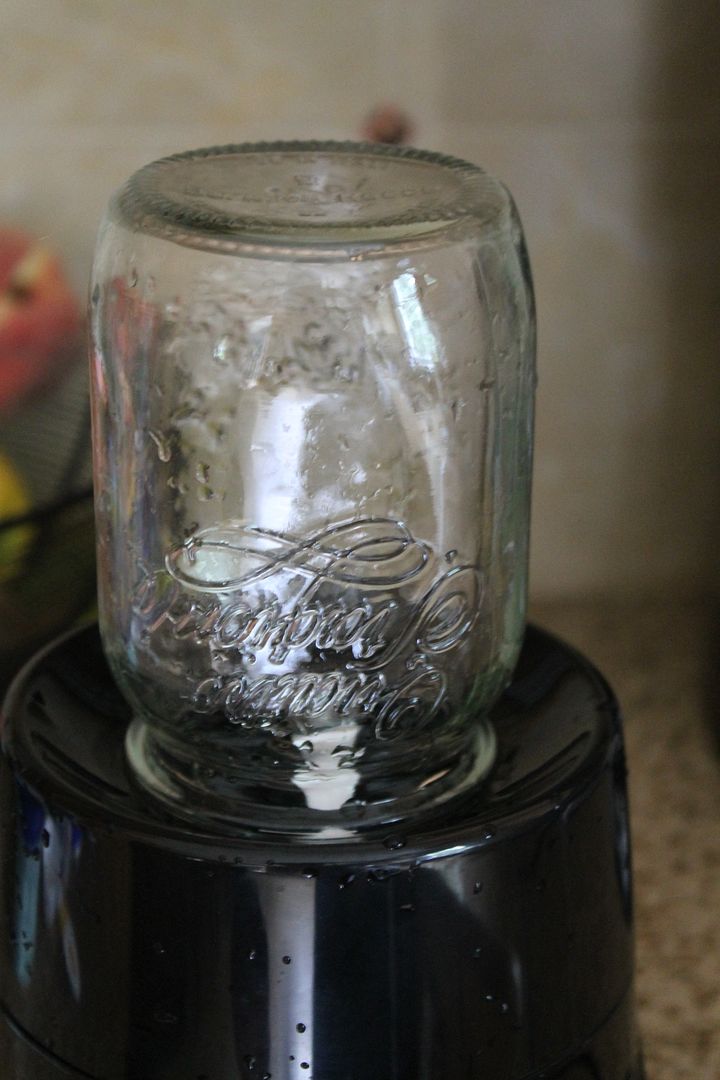 This worked like a charm. It makes for a much easier cleanup too when I'm just making something small.
Source:
Simply Recipes
Related posts: