It's after Labor Day, so it's fall in my book. That means I'll be busting out the Crock Pot a whole lot more! Wohoo! I decided to kick things off with a new recipe.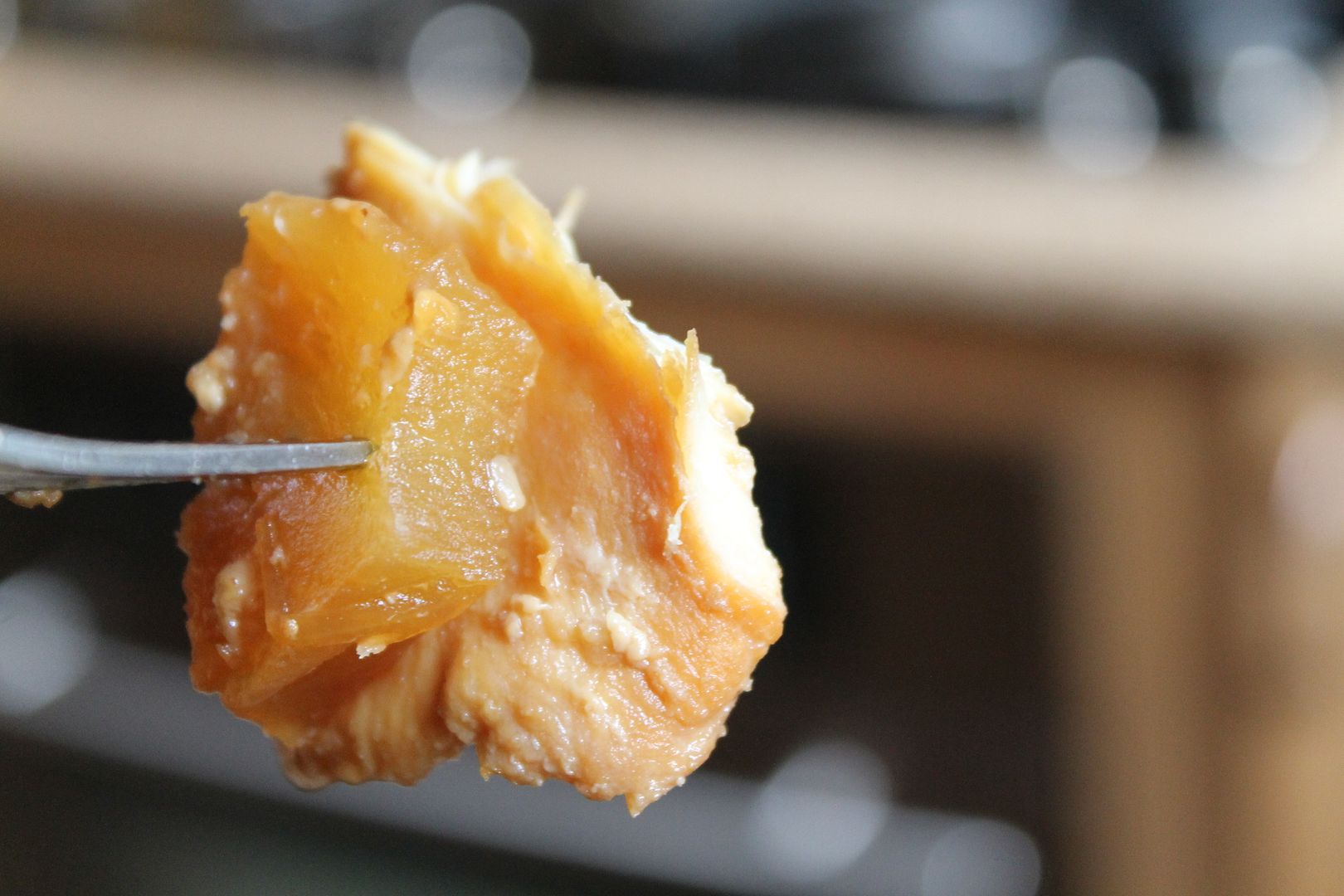 Ingredients:
1 cup pineapple juice (I threw some pineapple in there too)
1/2 cup packed brown sugar
1/3 cup light soy sauce
2 pounds chicken breast tenderloins
Directions:
Place all ingredients in the Crock Pot and cook on low 6-8 hours or high for 3-4 hours.
I served this with a side of veggies and it got pretty good reviews. I don't know if it will make it into my regular Crock Pot rotation, but it was good.
Source:
Pinterest User Upload
Related posts: