The little man got a sandbox this year, and it has been a lot of fun for him. After a few weeks of use though, I noticed that little tiny bugs were starting to take up residence in it despite the cover. They looked like gnats, but didn't fly. I had no idea how to get rid of these, until Pinterest provided an answer as usual.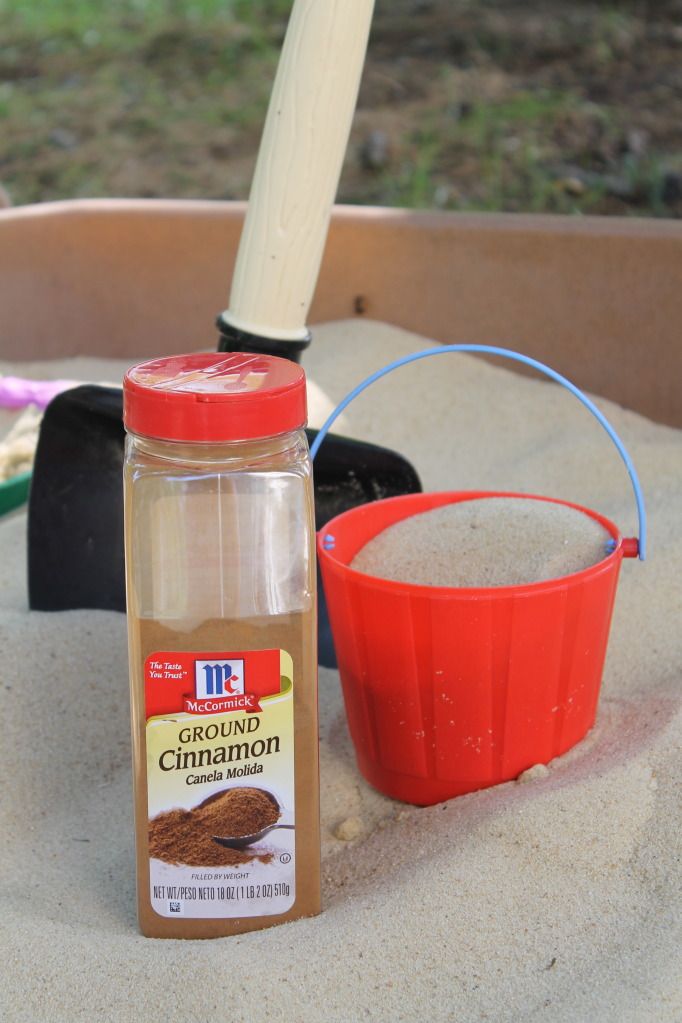 Cinnamon keeps the bugs away! I brew my coffee with cinnamon so I always have one of these gigantic containers in the house. A little bottle won't cut it for this project. I sprinkled about a cup or cup and a half of cinnamon over his sandbox.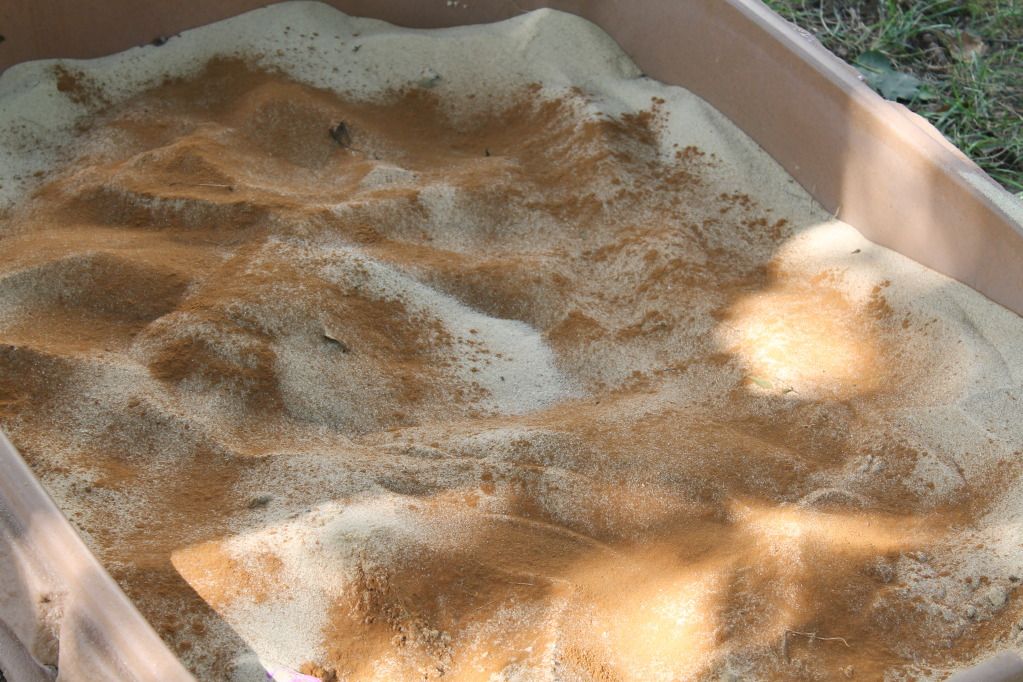 I then used a rake to mix the cinnamon into the top layer of sand. I have had it in there for about a week already and it's still keeping the bugs away. We've still found the occasional spider, but I expected that. I definitely recommend this method if you have a sandbox at home.
Source:
Parent Hacks
Related posts: