If you are a fan of Greek yogurt, this might be worth trying. Turn your next Greek yogurt snack into frozen yogurt!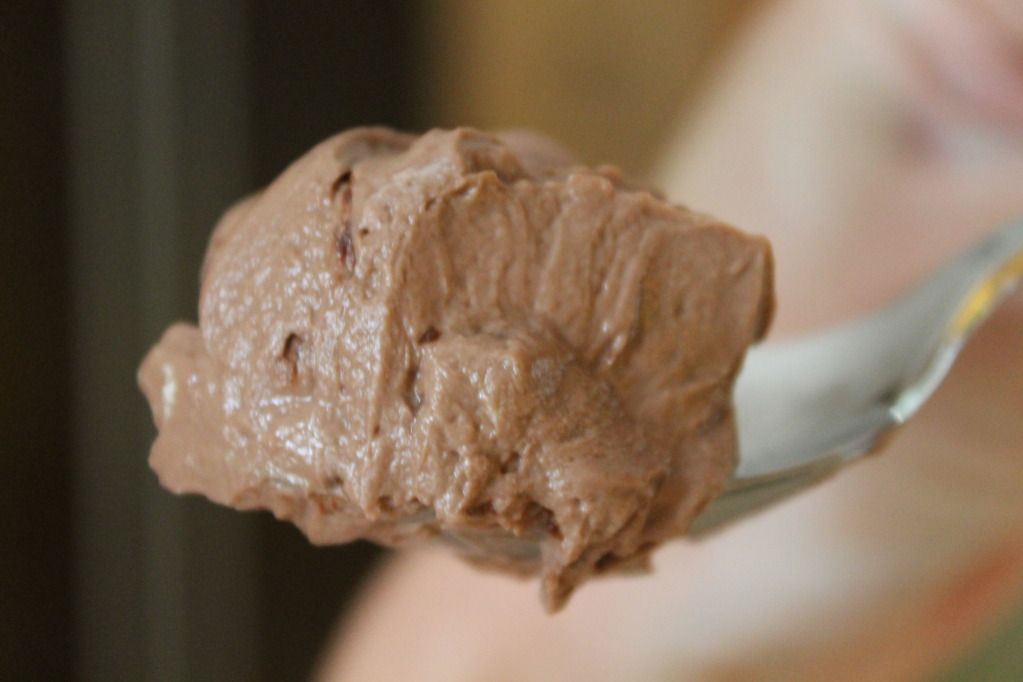 Ingredients:
6 ounces nonfat plain Greek Yogurt (I used Chobani)
2 Tbs unsweetened baking cocoa
Stevia to taste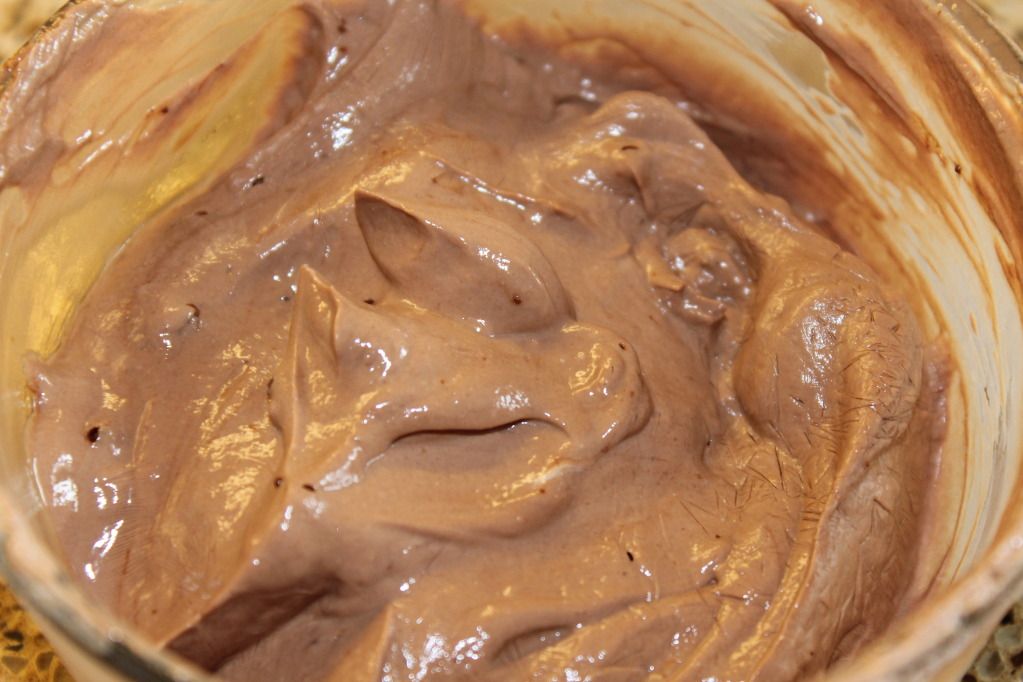 You can eat this as is, or you can pop it in the freezer for about 45 minutes to turn it into frozen yogurt. I went the freezer route and I was glad I did! The texture was great and it was a nice cool treat. Unfortunately, I wasn't a huge fan of the taste. I had a hard time getting it sweet enough. I'm not a fan of super sweet chocolate either. I'm a dark chocolate girl all the way. I am glad that I discovered this frozen yogurt method though. I love my Greek yogurt, so I'm going to start popping them in the freezer for 45 minutes before eating them.
Source:
Muffin Topless
Related posts: