There are a lot of different Father's Day photo ideas floating around Pinterest. The little man and I decided on the giant letter photo shoot. It helped that we already had the letters. The little man has a book themed nursery so we have the word READ on display.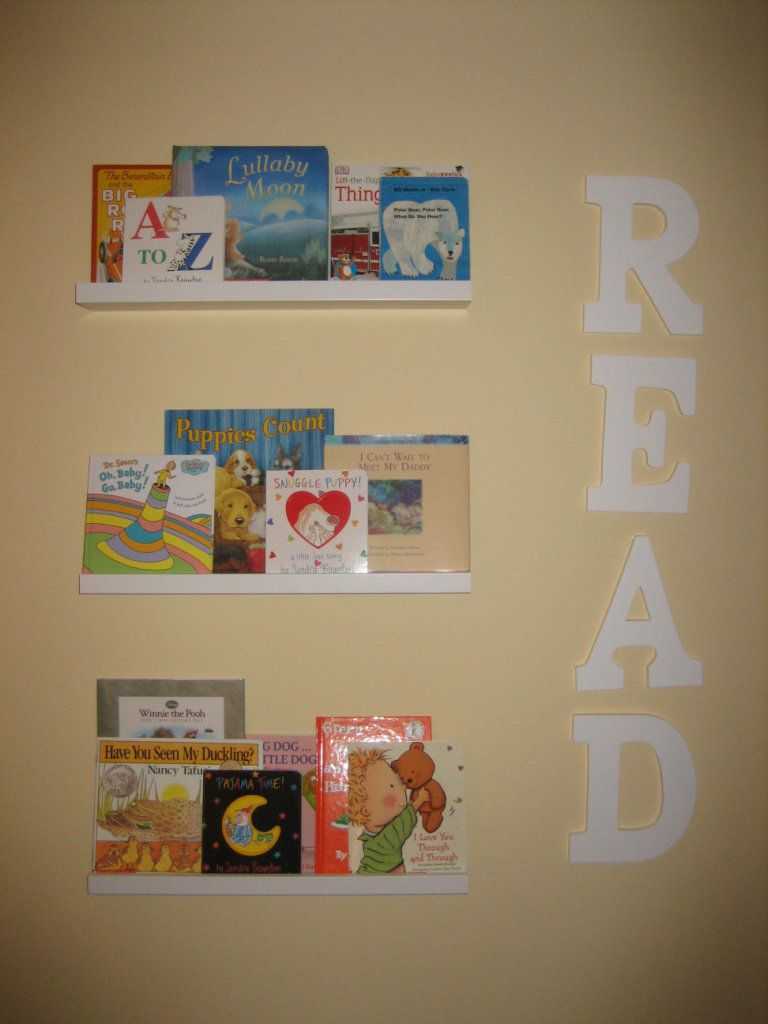 We just plucked the A and D off the wall and we were good to go. We took to the backyard and I clicked away.
I found a nice frame at Michael's during one of their great 50% off sales. I ordered the prints, and we were good to go.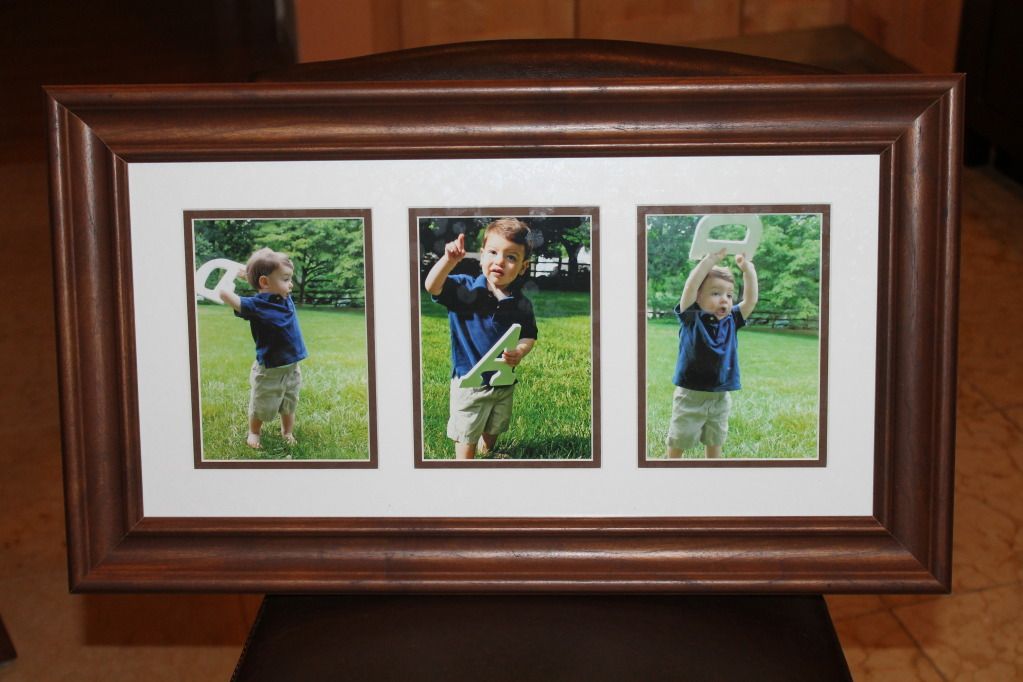 My husband loved it! This was perfect for Father's Day.
Source:
Smashed Peas and Carrots
Related posts: