Did you know that you can make ice cream in a plastic bag? I sure didn't! I knew that this would be one that I wouldn't believe until I saw it.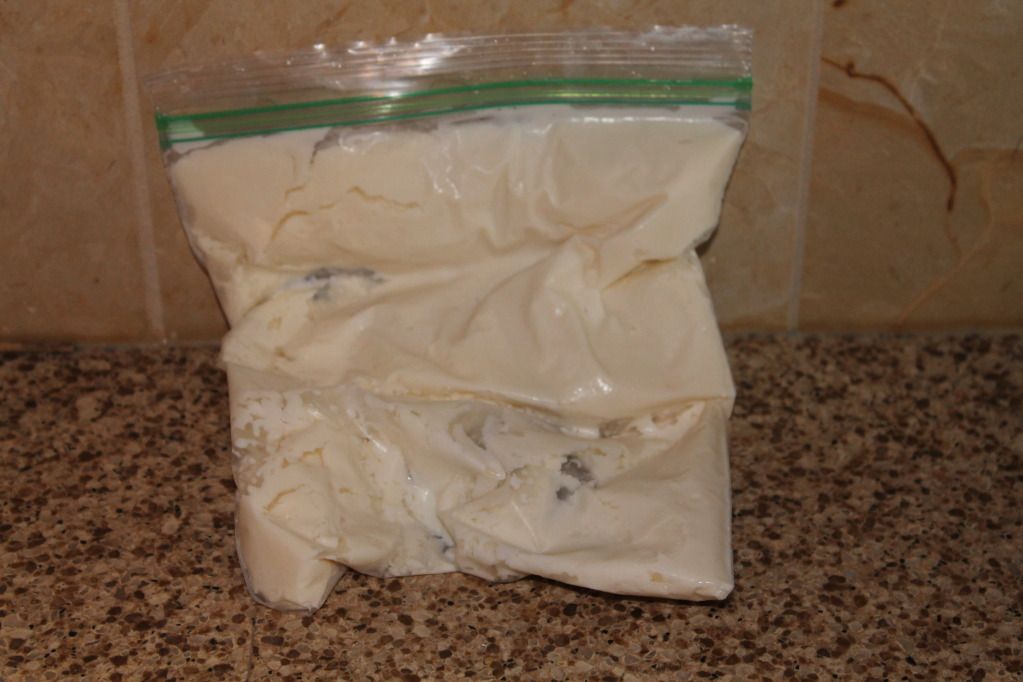 Ingredients:
2 tablespoons sugar
1 cup half & half (or light cream)
1/2 tsp vanilla extract
1/2 cup coarse salt or table salt(I used table salt)
ice
gallon-sized Ziploc bag
pint-sized Ziploc bag
Directions:
1. Mix the sugar, half & half and vanilla extract together. Pour into a pint-sized Ziploc baggie. Make sure it seals tightly.
2. Take the gallon-sized Ziploc bag and fill it up halfway with ice and pour the salt over the ice.
3. Now place the cream filled bag into the ice filled bag and seal. Make sure it is sealed tightly and start shaking. Shake for about 5 minutes. It was more like 8 minutes for me.
4. Open the gallon-sized bag and check to see if the ice cream is hard. If not, keep shaking. Once the ice cream is finished, quickly run the closed pint-sized baggie under cold water to quickly clean the salt off the baggie. Open the baggie and pop in a spoon.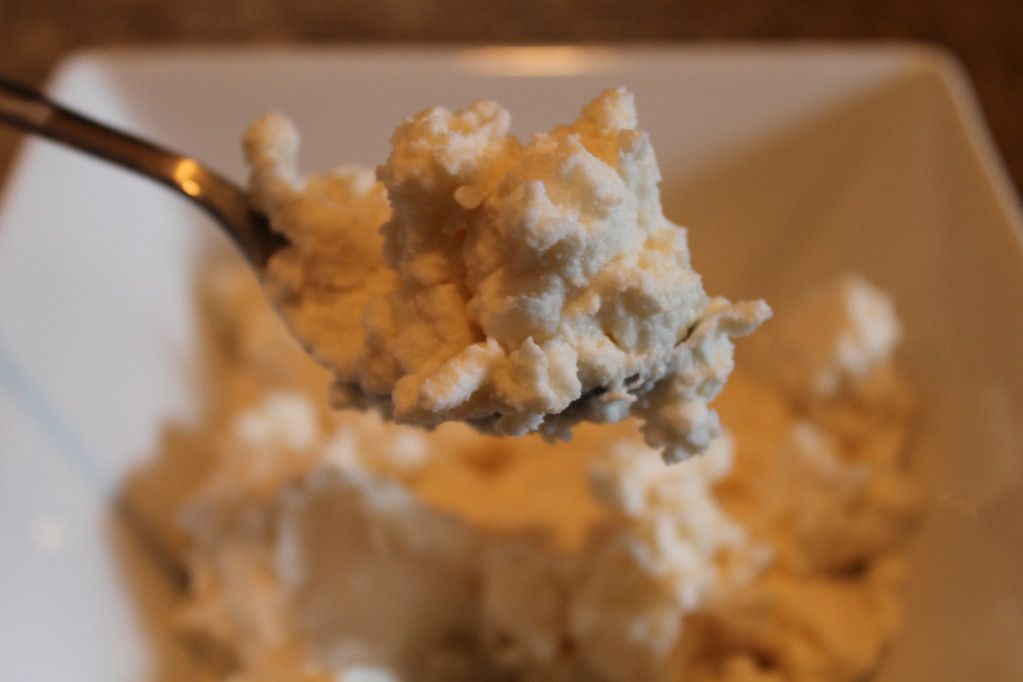 It may look a little crumbly from all the shaking, but it's just as tasty! I really was shocked that this actually worked. What a fun summer activity to do with the kids!
Source:
VIPpins
Related posts: