It's summer, and that means it's time to stock the freezer with lots of cool treats. These Nutella Fudgesicles had my name written all over them!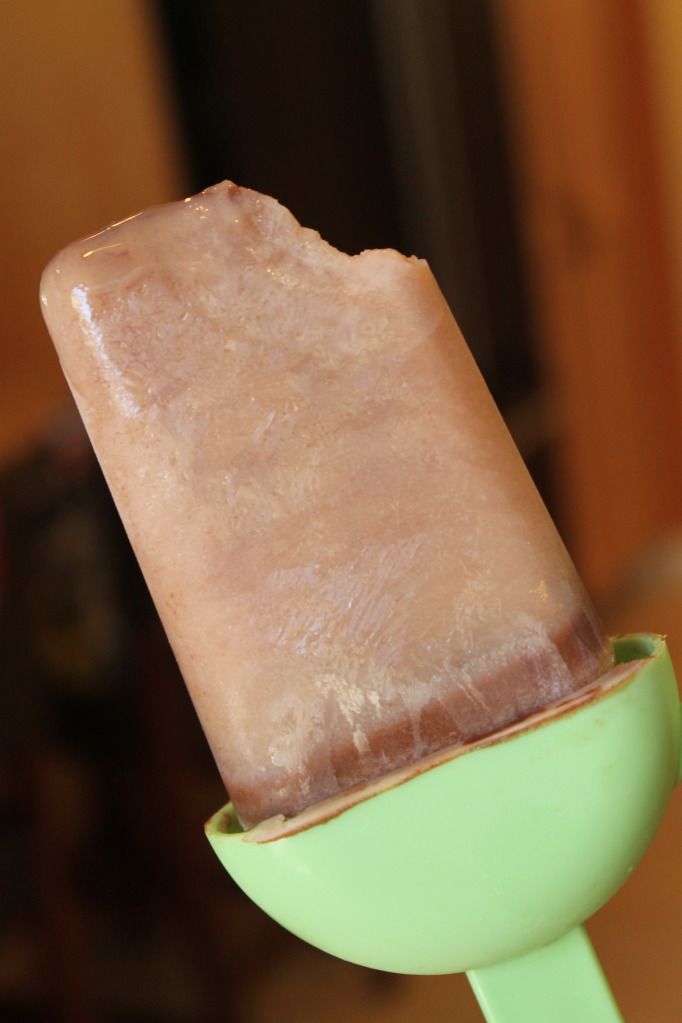 Ingredients:
3 cups skim milk
1 cup Nutella
Directions:
1. Whisk the milk and Nutella in a bowl.
2. Pour the mixture into popsicle molds and freeze.
Mmm mmm…simple and delicious. It doesn't get much better than that! I have these handy dandy popsicle molds, but if you don't have anything like that, check out the original pin below. She has a great idea for how you can use Dixie cups to make your own!
Source:
Confessions of a Stay-At-Home Mom
Related posts: