After I made my sweet herb garden, I wanted a way to label my herbs so I could keep track of what was what. I dove into my collection of wine cork crafts and found this gem; Labeling Herbs with Corks! I absolutely love collecting wine corks. I also love wine, so it's been rather easy for me to build up a nice collection.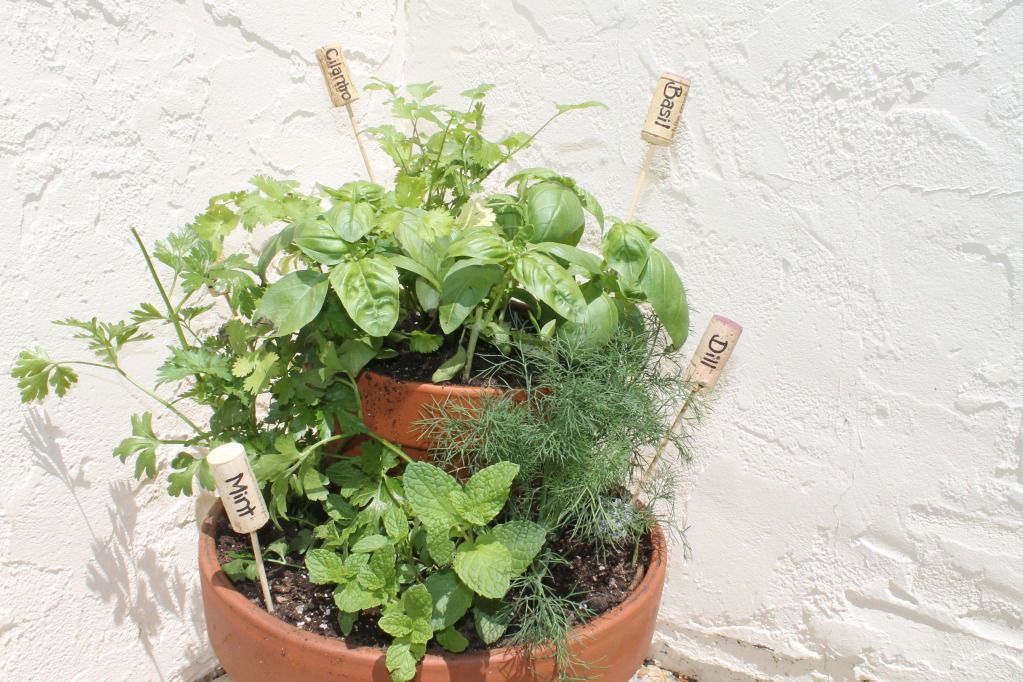 All you need is a few wine corks, some skewers, and of course an herb garden. The sharp end of the skewer goes into the cork and you can place the other end right in the soil.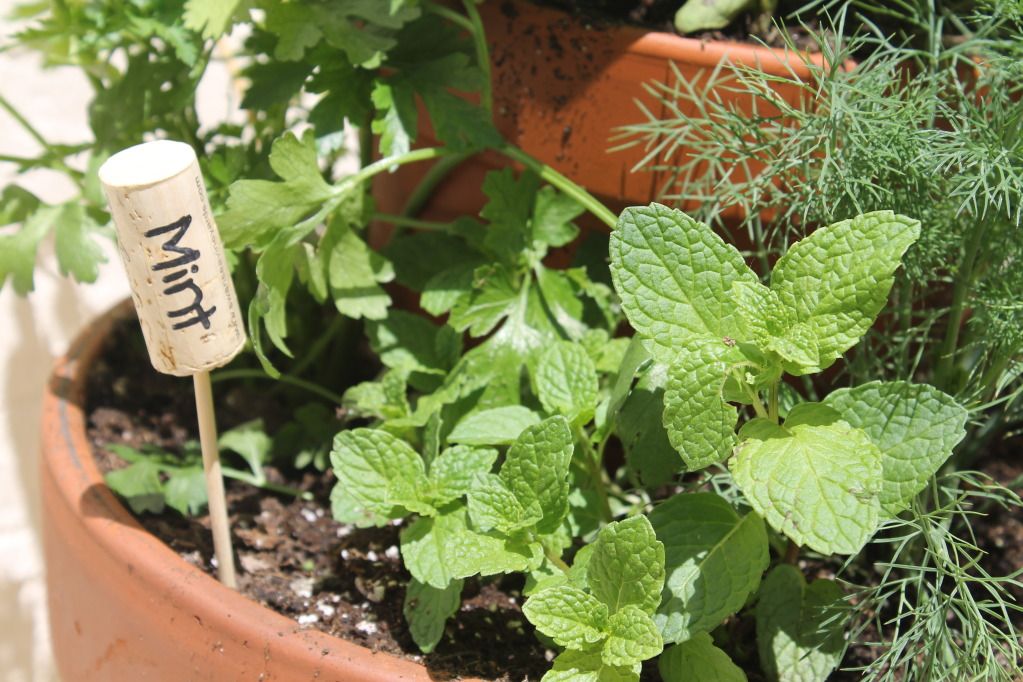 Aren't they fun? I'm pretty pumped about my new herb garden!
Source:
Shine Your Light
Related posts: