When you are traveling with a dozen cupcakes, there are plenty of carrying cases out there that work really well. When you only want to travel with one or two, there aren't as many options. Leave it to Pinterest to solve this dilemma.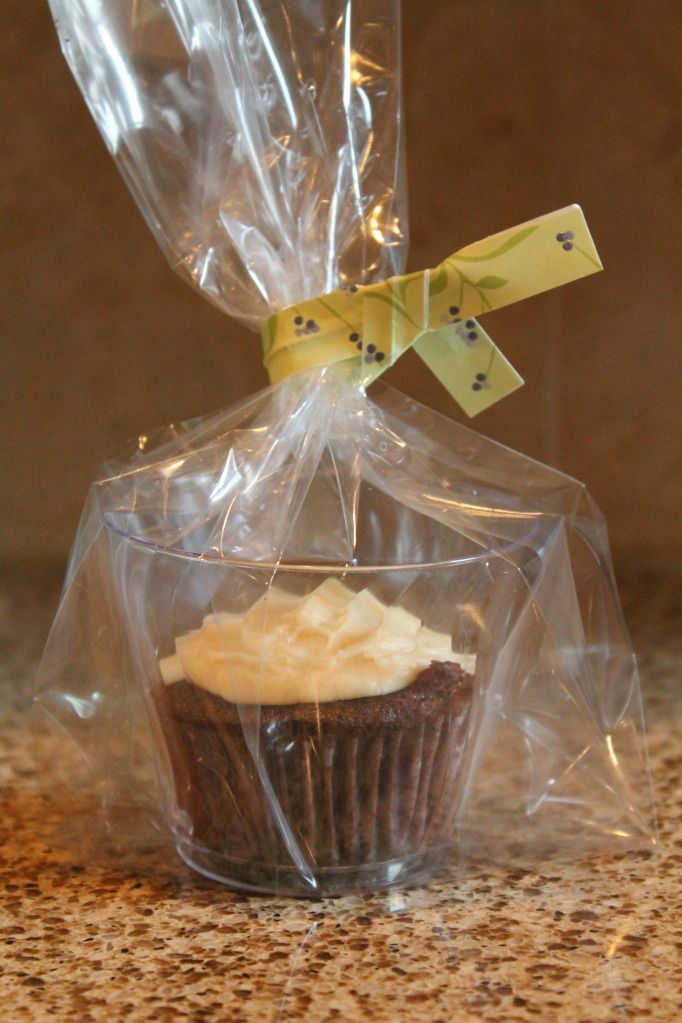 All you need is a clear, plastic cup and a clear goodie bag. I have a feeling plastic wrap would work too if you don't have any goodie bags on hand. Tie it off with a twist tie (I used one of my DIY Twist Ties) and you are good to go. It looks really cute too, doesn't it?! If you are wondering, that is the delicious Irish Carbomb Cupcake that I made for Mother's Day.
You can also use the cup alone for a quick to-go container. The next time you have a party and you want to get rid of those leftover cupcakes so they aren't calling out to you all week, pop the cupcakes in a cup so your guests can grab one on their way out.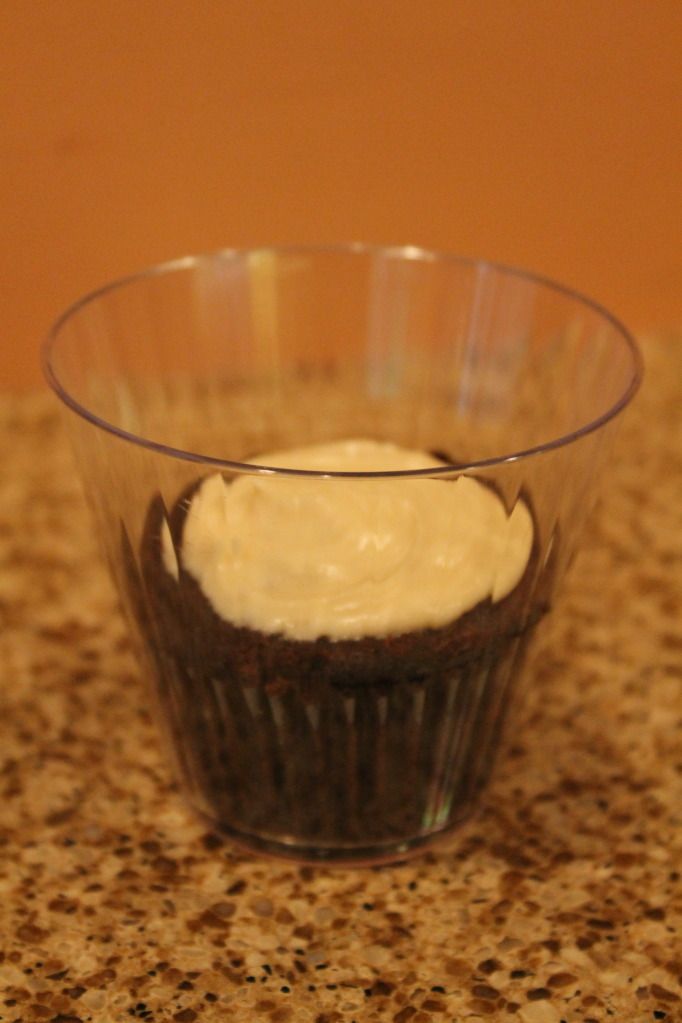 Source:
Cookie Madness
Related posts: