Up until now, everything I have tried from Pinterest came in the form of a recipe, or DIY project of some sort. I'm definitely starting to see more and more products featured on Pinterest though, and I'm sure that's because businesses are starting to jump on the Pinterest bandwagon. If they want their stuff to be seen, Pinterest is where it needs to go.
Up until a few days ago, I had never actually bought anything that I found on Pinterest. That was until I found the greatest shirt EVER!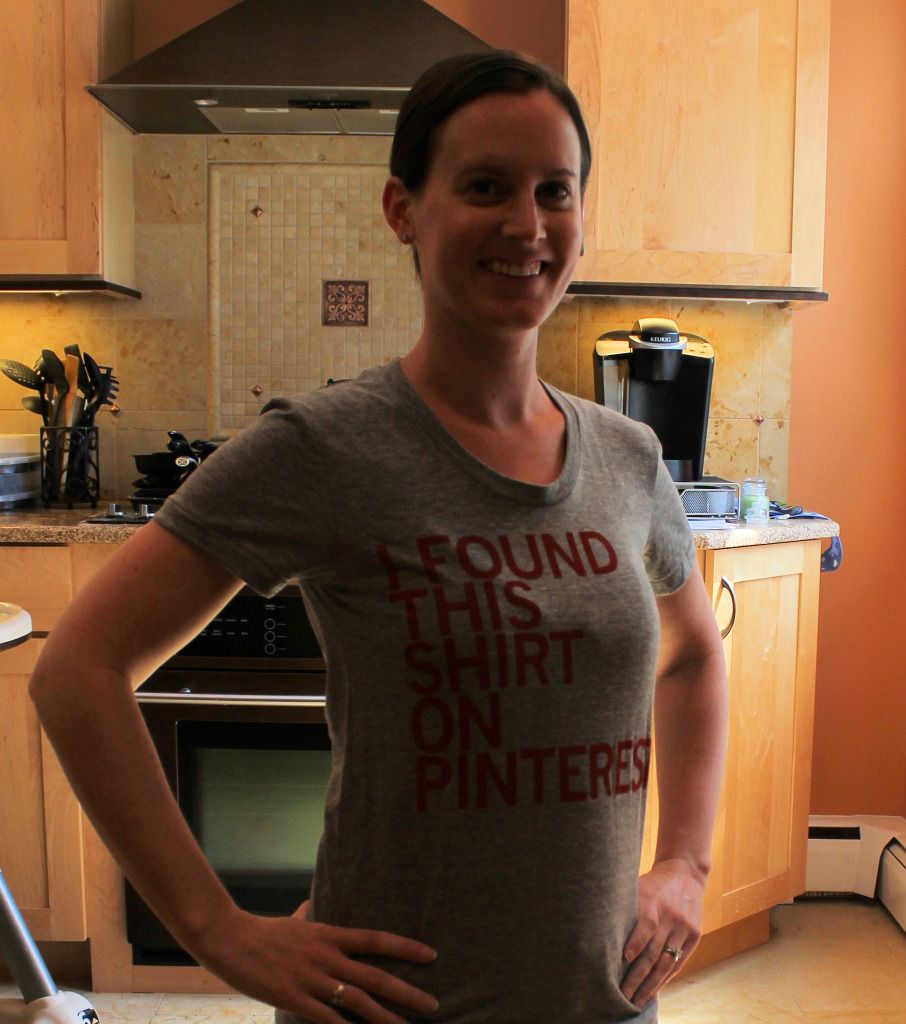 "I found this shirt on Pinterest"
When I found this shirt, I literally gasped with excitement. You can even ask my husband. When I told him what I had found, he didn't seem to understand how awesome this was. I immediately ordered it, and it arrived a few short days later.
Yes, I realize I am a huge nerd for loving this shirt so very much, but I don't care. I LOVE IT!
Source:
RAYGUN
Related posts: