Twist ties are not all that fancy on their own. I usually don't even use them. If I'm tying up a gift bag, I usually reach for ribbon. These DIY twist ties really caught my eye. Since they looked so easy to make, I knew I had to try them.
Materials:
scrapbook paper
plain twist ties or craft wire
double sided tape (I used craft glue)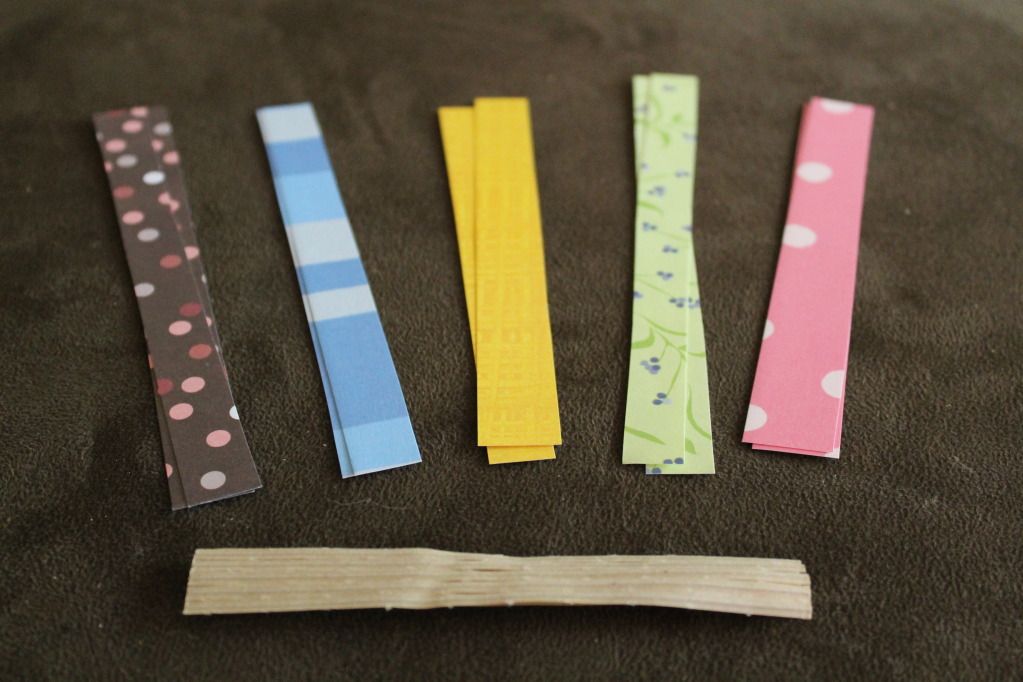 Directions:
1. I cut the paper 4 3/4″ long and a little over 1/4″ wide.
2. The original post used 26 gauge wire and cut it the same length as the paper. I had some plain twist ties lying around so I just used those.
3. Stick double sided tape to the back side of the paper and peel the protective cover off. Stick the wire to the tape. Then, put the other piece of paper on top. I used craft glue instead of tape because that's what I had on hand, and it worked just fine.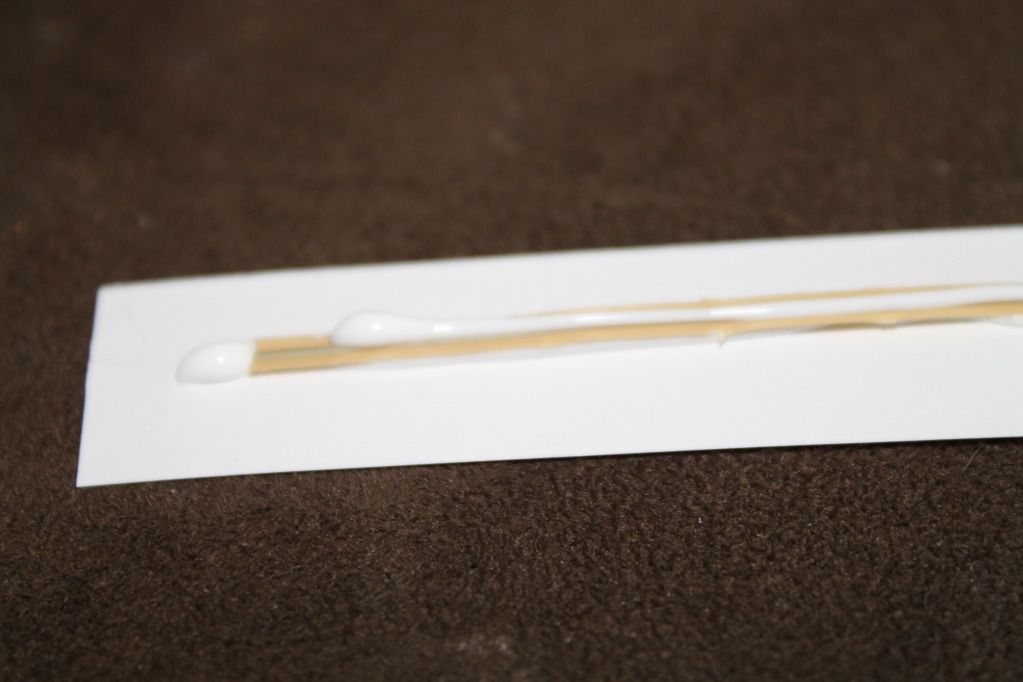 They turned out great! I can't wait to find an excuse to use them.
Source:
Organize and Decorate Everything – This is a great blog!
Related posts: