I couldn't resist this pin! How fun are these little pancake muffins?! We usually make pancakes every weekend so this was a fun spin on something we usually make.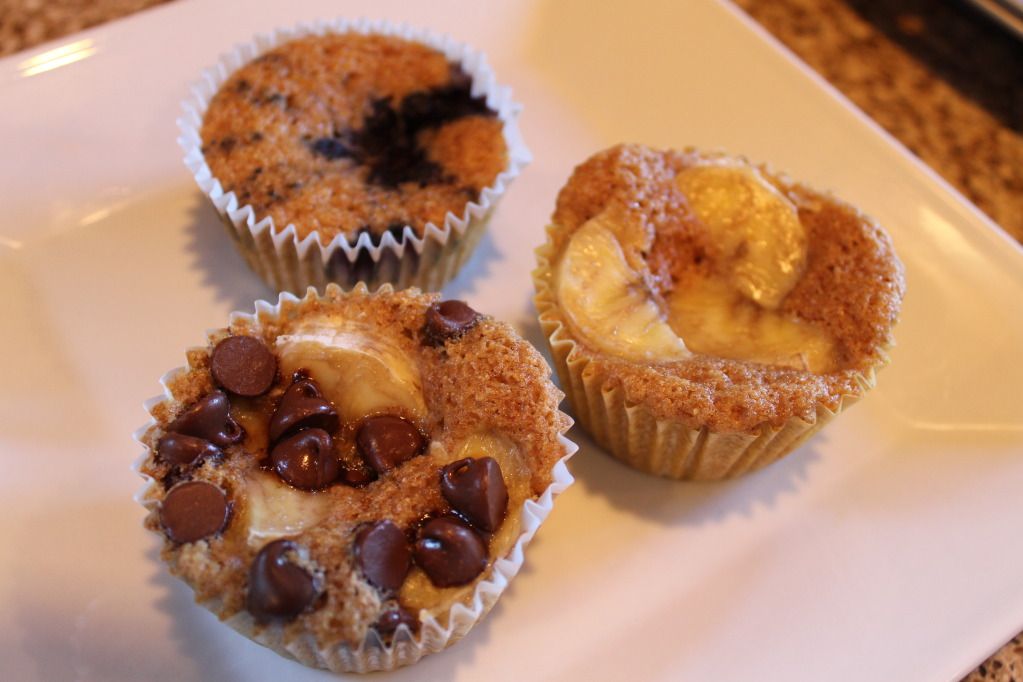 Ingredients:
1 cup pancake mix
2/3 cup water
1/2 cup syrup (I always use real maple syrup)
Optional Toppings: banana, blueberries, chocolate chips, sausage, bacon, and the list goes on and on…
Directions:
1. Preheat oven to 350 degrees.
2. Mix pancake mix, water and syrup together.
3. Pour in greased muffin pan. Top with optional toppings.
4. Bake for 12-14 minutes.
Yum! These were super easy and really tasty. Because the syrup is baked right in there, they do get rather sticky. I was thinking they might be good for an on-the-go breakfast, but they would be too sticky for me.
The best part about these is that you can add different toppings to each one. I have a feeling the little man of the house will love building his own in another year or so.
Source:
Unknown – The pin didn't take me anywhere. Don't you just hate when that happens? At least the recipe was written in the description.
Related posts: