Weed killer really freaks me out, so I don't use it. Have you read the recent findings on Roundup? These chemicals are killing human cells! I'll live with the weeds, thank you!
When I saw this pin for a chemical-free weed killer, I figured it was at least worth a try.
All you need is vinegar!
I put some distilled white vinegar in a spray bottle and went to work. I should note that the vinegar you buy at the grocery store isn't supposed to be as effective as some stronger stuff you can buy (though I'm not sure where). I just used the stuff from the grocery store.
As with any weed killer, you will want to be careful about spraying it around plants and grasses that you don't want to kill.
Weeds before:
Weeds after: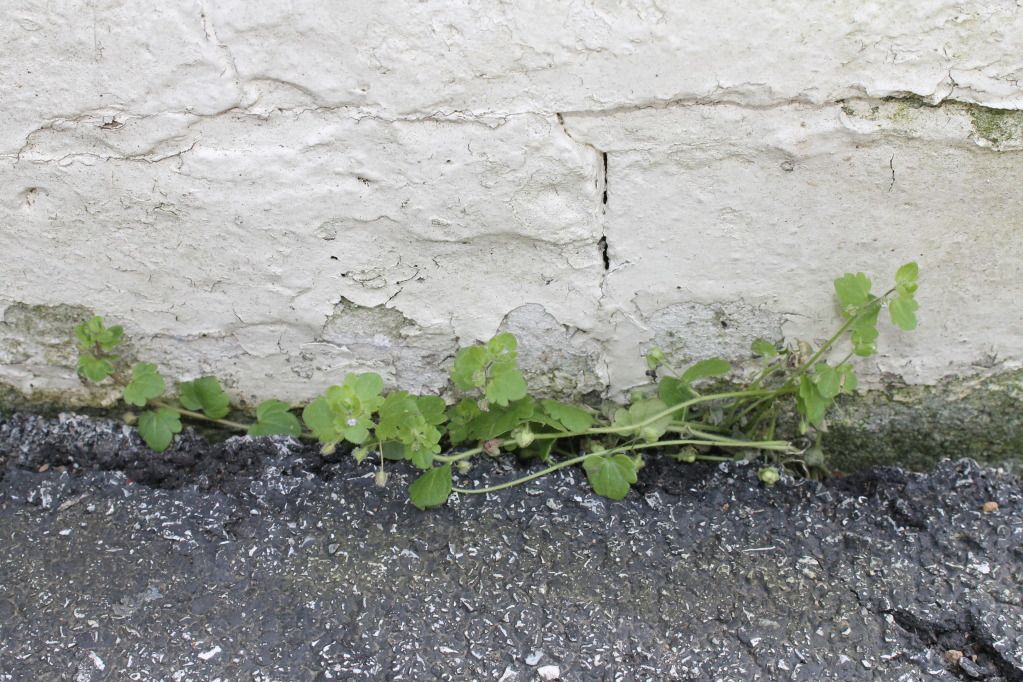 The second weed definitely needs another hit of vinegar, but it is on its way out. The bigger the weed, the more vinegar you will need. I'm pretty happy with this one though. I absolutely love that it's chemical-free!
Source:
All You
Related posts: