I don't know about you, but I can never seem to get my stove grates clean. I have scrubbed them and used every stove cleaner I could think of to no avail. When I saw the results for this pin, I got so excited! It's actually pretty ridiculous how excited I get about a good cleaning pin.
Here is how my grates looked before: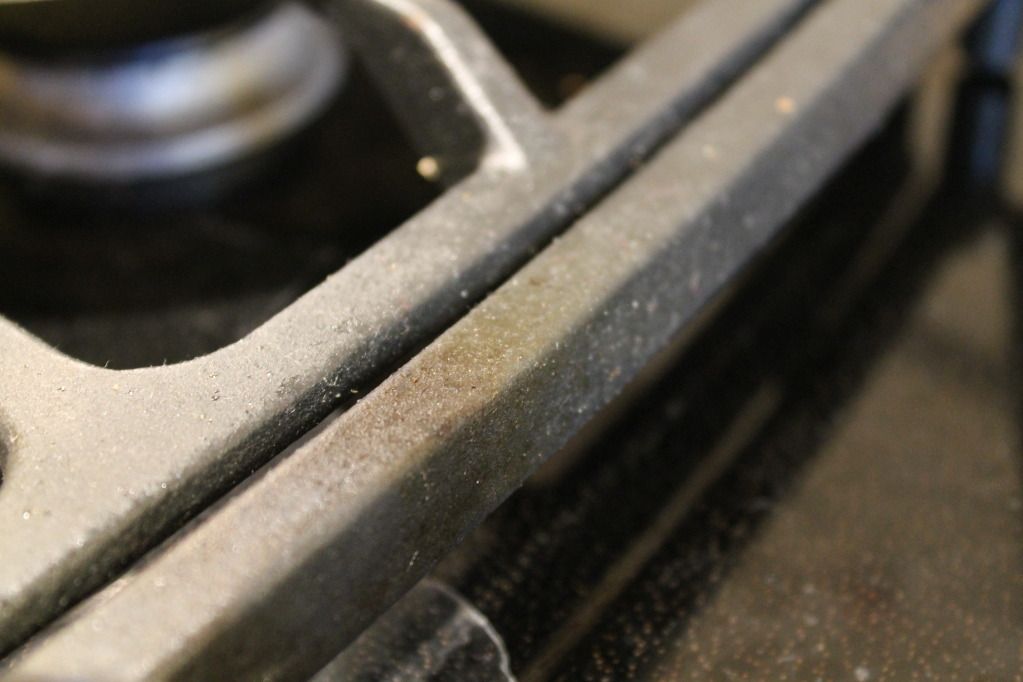 1. Take your gross stove grate and place it in a gallon sized bag that seals closed. Be careful not to rip any holes in the bag. I have ginormous stove grates so there's no way they would fit into a gallon sized bag. I used a trash bag instead.
2. Pour 2-3 tablespoons of ammonia into the bag and seal it. I used duct tape to make sure I had a good seal  on my trash bags.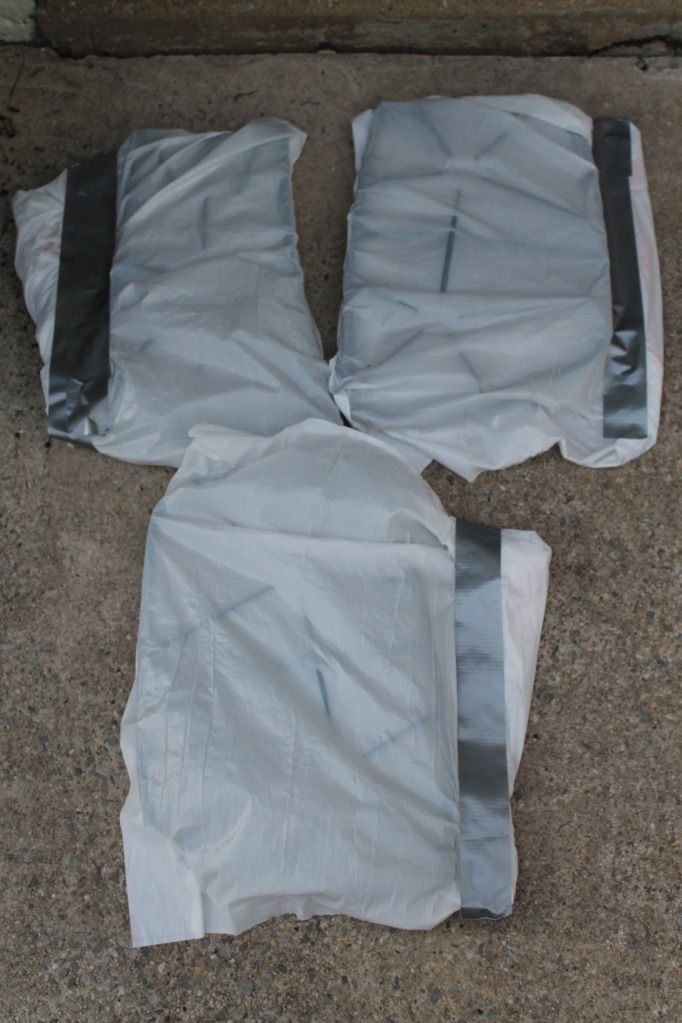 3. Let the grate sit for 12 hours. I let mine sit overnight. I also kept them outside just in case there were any leaks.
4. Take the grate out of the bag and rise thoroughly.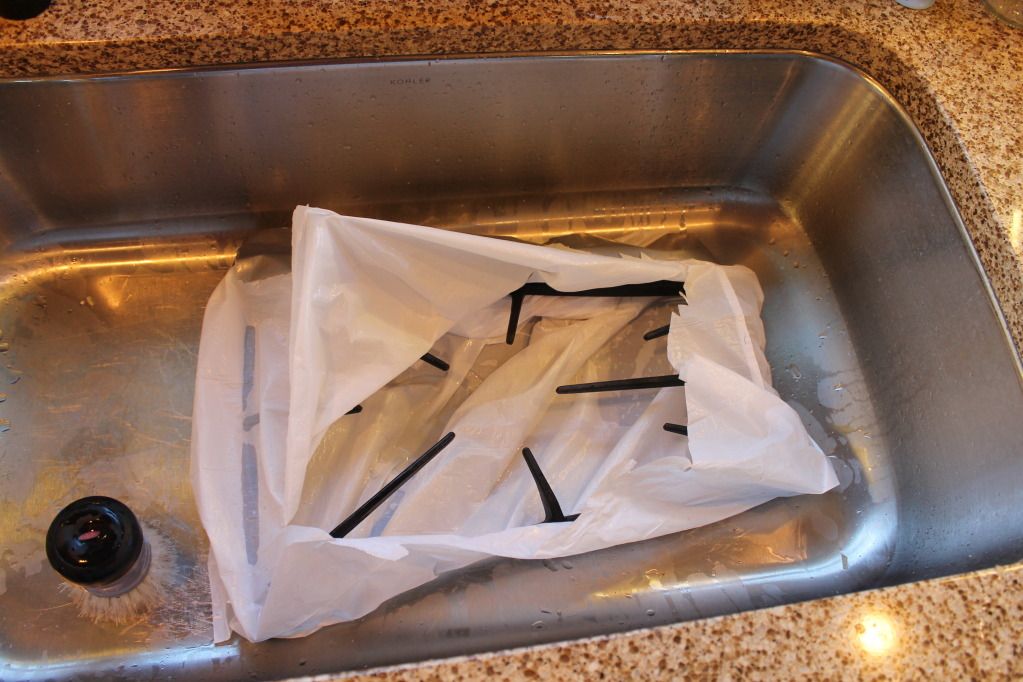 And here are my squeaky clean grates: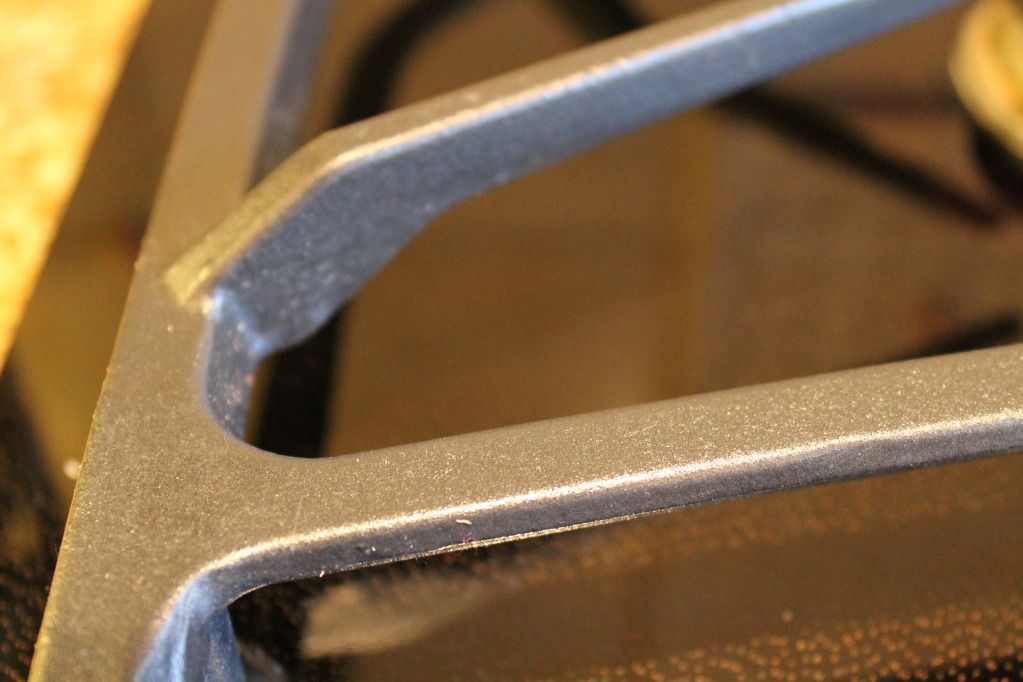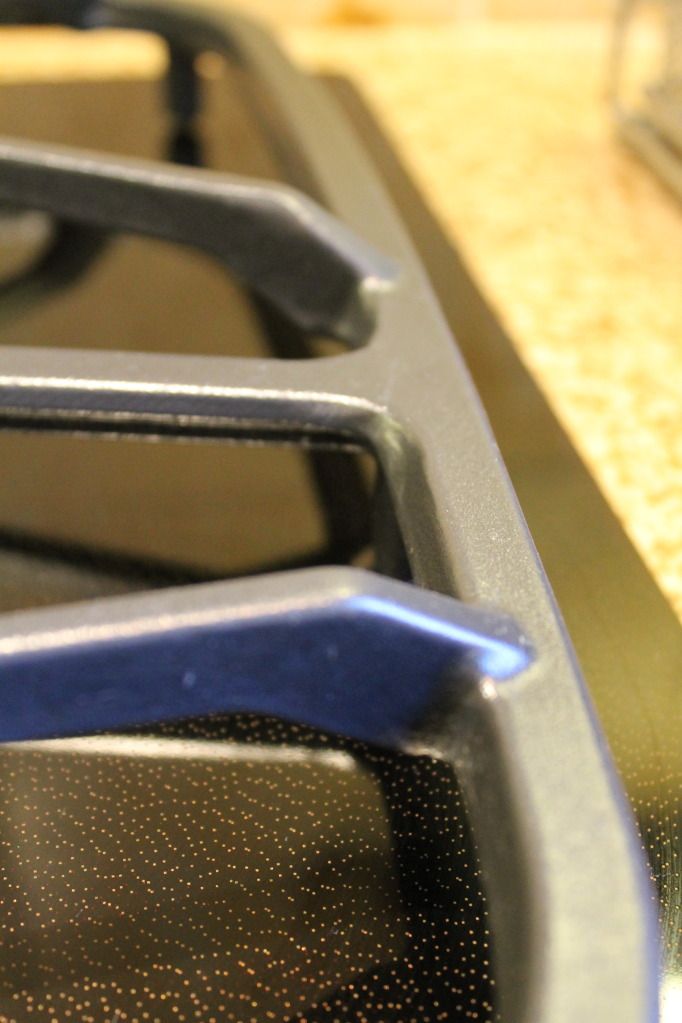 This was another big win for the cleaning pins! I would absolutely recommend the method to anyone with a gas stove.
Source:
Pinching Your Pennies
Related posts: