I have literally never cooked mashed potatoes before. It's not because I don't like them. I actually love mashed potatoes. They always just seemed like too much work. When I saw that you could make mashed potatoes in my favorite appliance, the Crock Pot, I knew it was time to try making them myself.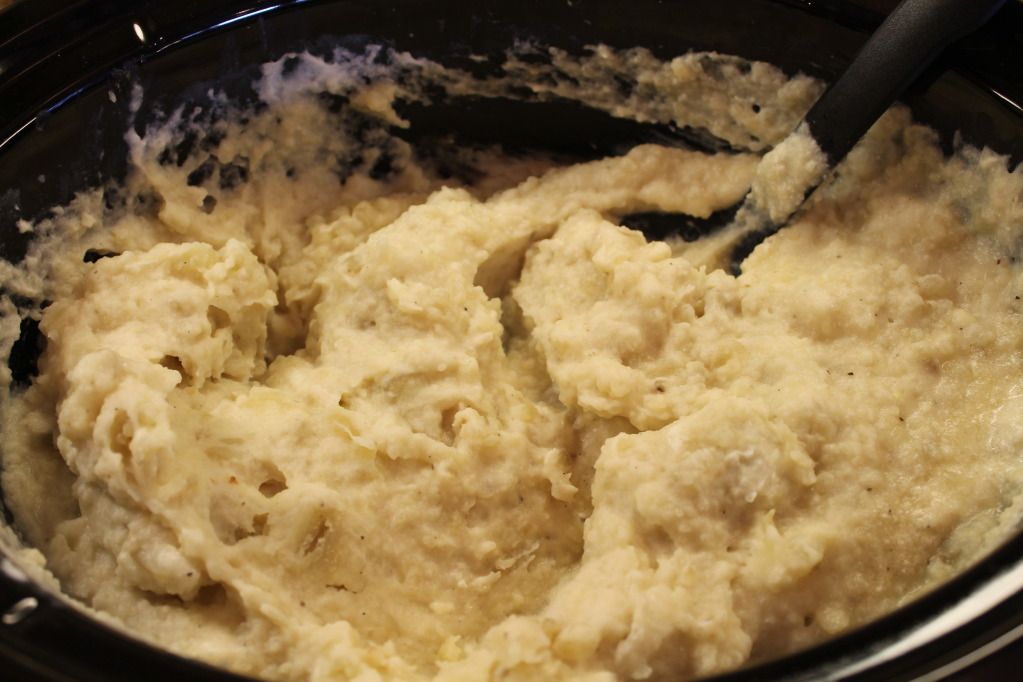 Ingredients:
5 Pounds of Russet Potatoes
1 garlic clove minced
1 1/2 cups chicken broth
1/4 cup butter, cut into small cubes chunks
1 1/4 cup light sour cream
1 teaspoon salt
1/4 teaspoon ground black pepper
1/3 cup milk, warmed
2 ounces of light cream cheese
Instructions:
Peel potatoes and cube. Try to get about 12 cubes per potato.
Get your Crock Pot out and set it to high. Put potatoes, chicken stock, and butter into the Crock Pot.
Cook for 4 1/2 hours.
Roughly mash the potatoes.
Add garlic, sour cream, salt, pepper, milk, and cream cheese and finish mashing.
Yum! I used these to frost my meatloaf cupcakes. What a great combination!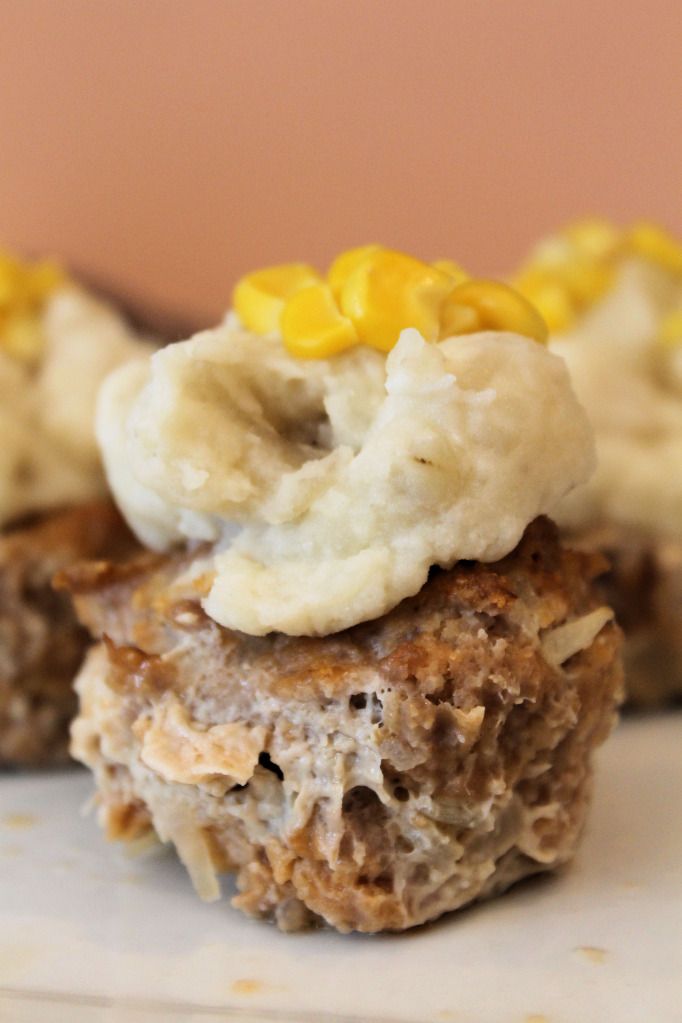 Source:
Budget Savvy Diva
Related posts: