If you are looking for a quick and simple cookie recipe, then you are in the right place.
Ingredients:
1 cup Nutella
½ cup sugar
1 cup all-purpose flour
1 whole egg
Directions:
Preheat oven to 350 degrees.
Blend all ingredients together well. Form into 1 inch balls. Place on a cookie sheet. Press down firmly with the bottom of a glass (or just flatten them between your hands like I did). Bake 7-8 minutes or until set. Cool.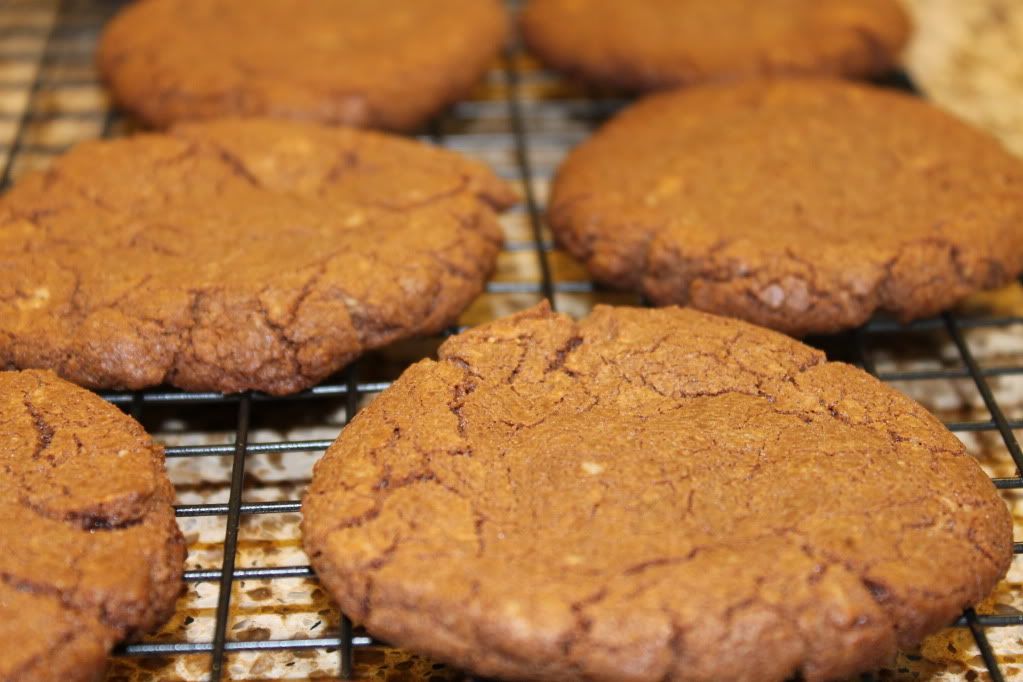 Is that a simple baking recipe or what? They were quite good too. I'm not just saying that because I'm a huge Nutella fan either. My husband doesn't love Nutella nearly as much as I do and he still loved them. This was another winner. I need to stop pinning so many delicious dessert recipes…
Source:
Tasty Kitchen
  Pin It
Related posts: