Our little man is a huge fan of yogurt. Unfortunately, he's in the stage where he can't fully operate a spoon with 100% accuracy (or 50% accuracy for that matter) and he will have nothing to do with us helping him. That makes enjoying his yogurt a little difficult these days. When I saw this pin, I knew it had his name written all over it. This isn't just for kids though. Everyone in our house enjoyed this one!
Take a container or two of yogurt and pour into a plastic bag.
Snip a hole in one of the corners so you have a handy bag to dispense the yogurt.
Squeeze little drops of yogurt out onto a baking sheet. I made mine about half the size of a Hershey's Kiss, but you can make them whatever size you would like.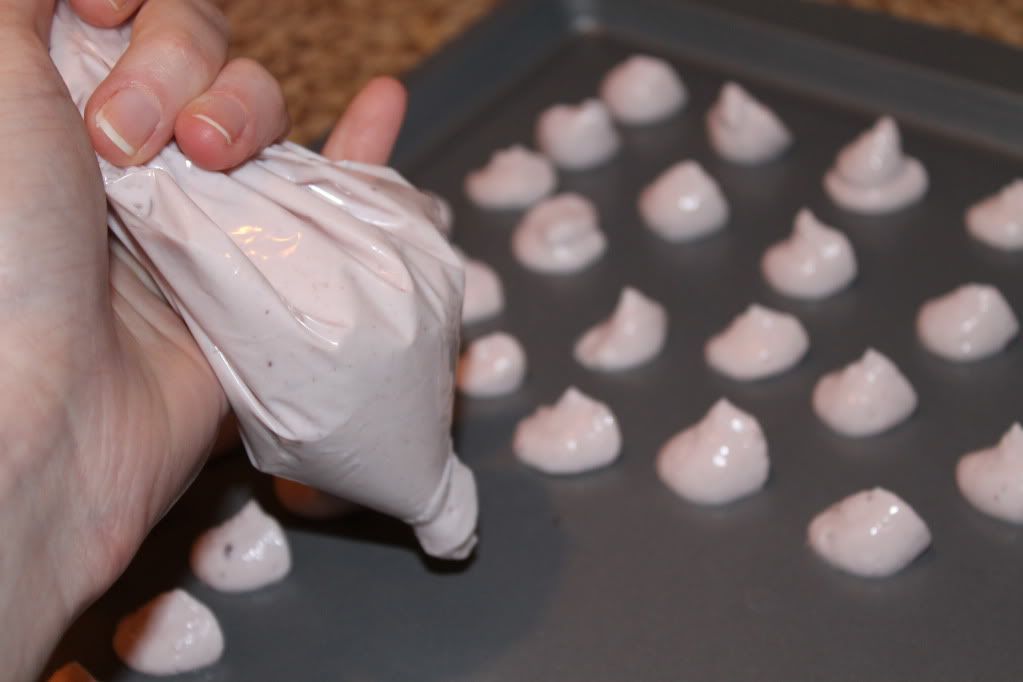 Pop them in the freezer for at least an hour until they are fully set. I used the back of a spatula to remove them from the baking sheet when they were done.
Then you can transfer them to a freezer bag for storage. Or you can just eat them all right away. Either method works!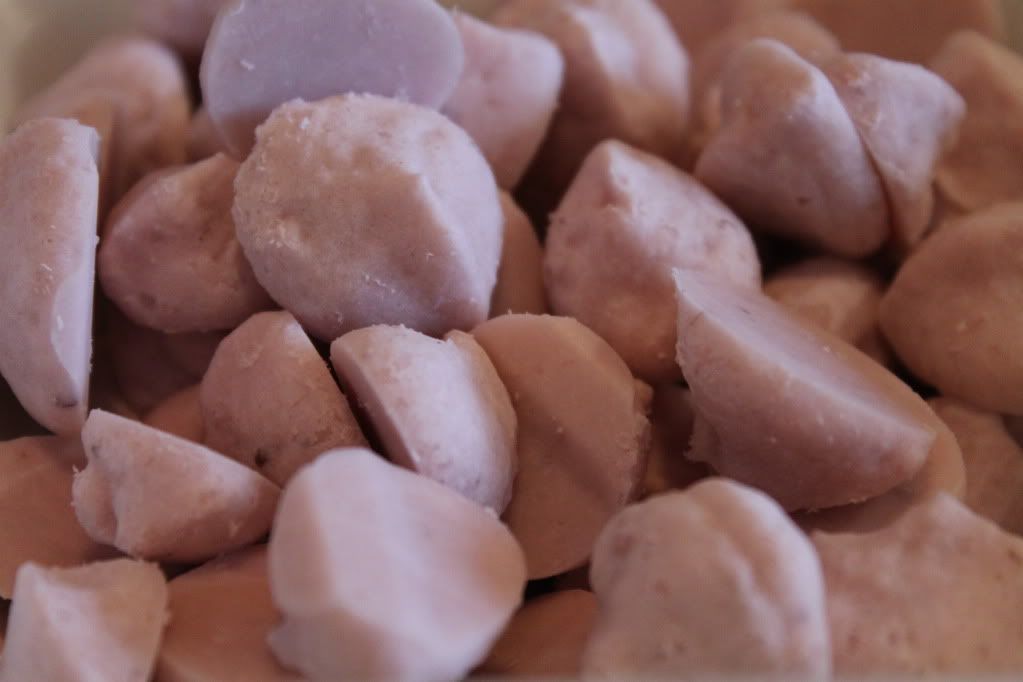 Source:
One Good Thing
  Pin It
Related posts: