This one has been pinned and repinned thousands of times, and for good reason. It really works!
What You'll Need:
1 part Dawn dishwashing liquid
2 parts hydrogen peroxide
Yes, it's also the easiest spot remover you will ever make.
I decided to test it out on my carpet stains. Our high traffic area is the entrance from the garage into our house. The room you walk into is carpeted so I end up with all kinds of little stains all over it.
Here is a before picture:
I poured the cleaner right on the spots and used an old toothbrush to make sure it really got into the carpet. I let it sit for maybe 30 seconds and then I blotted it with a wet towel.
Ta-da! Clean carpet!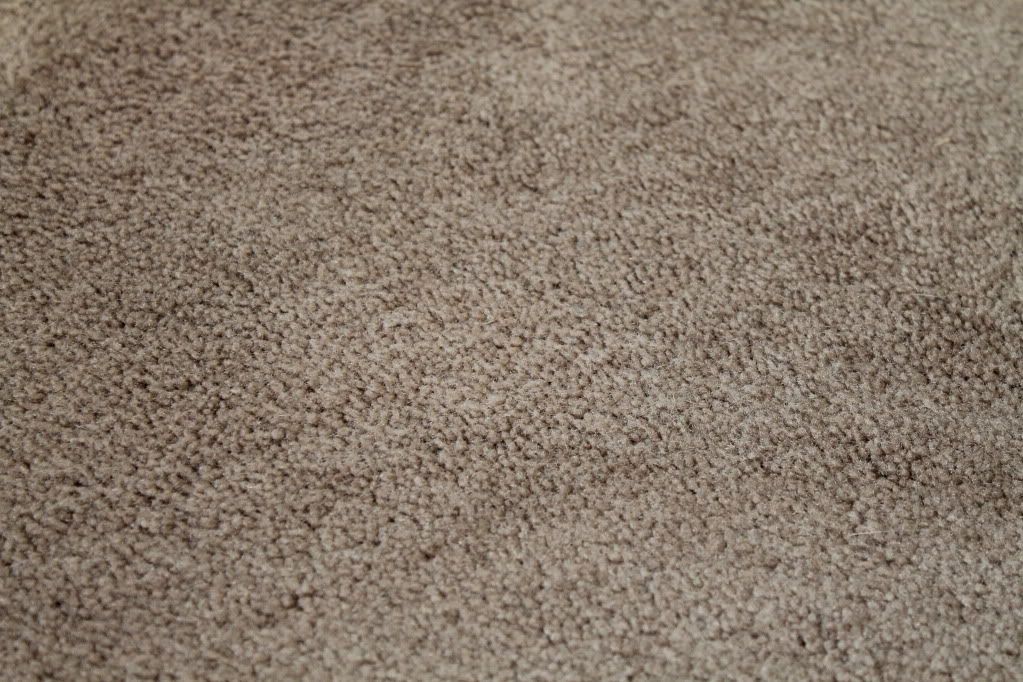 I then scoured the rest of the carpet and hit every other stain I could possibly find.
It works on clothes too. And to think of all the onsies I have gotten rid of! At least I know now so that future onesies can be saved.
Give it a try and let us know how it works for you!
Source:
Glamour – The Only Spot Remover You'll Ever Need
  Pin It
Related posts: